Mallorca is a versatile island offering a large list of activities to do while visiting this Mediterranean piece of Paradise.
Even though nature and spending time outdoors is one of our favourite things to do, we must say we're also truly attracted to the gastronomic scene of the island. And today we would like to tell you a little bit more about Mallorca's wine culture.
Mallorca has two regions awarded the Spanish D.O. (Denominación de Origen) – Binissalem and Pla i Llevant – and thanks to their proximity, it's easy to take a tour to discover some of the best places where wine is produced, visit several vineyards in a day and sample a range of local wines.
Due to the island's space to be limited, winemakers are not able to produce as much wine as the mainland, which is why they've decided to focus on quality rather than quantity. If you're into wine and would like to discover some of the best wine cellars on the island, this is our selection.
'Top 3 wineries to visit in Mallorca'
Bodega Macià Batle
Macià Batle is one of the most famous wineries on the island. Producing wine in Santa María since 1856 they offer a unique fusion between tradition and modern influences when it comes down to their wines.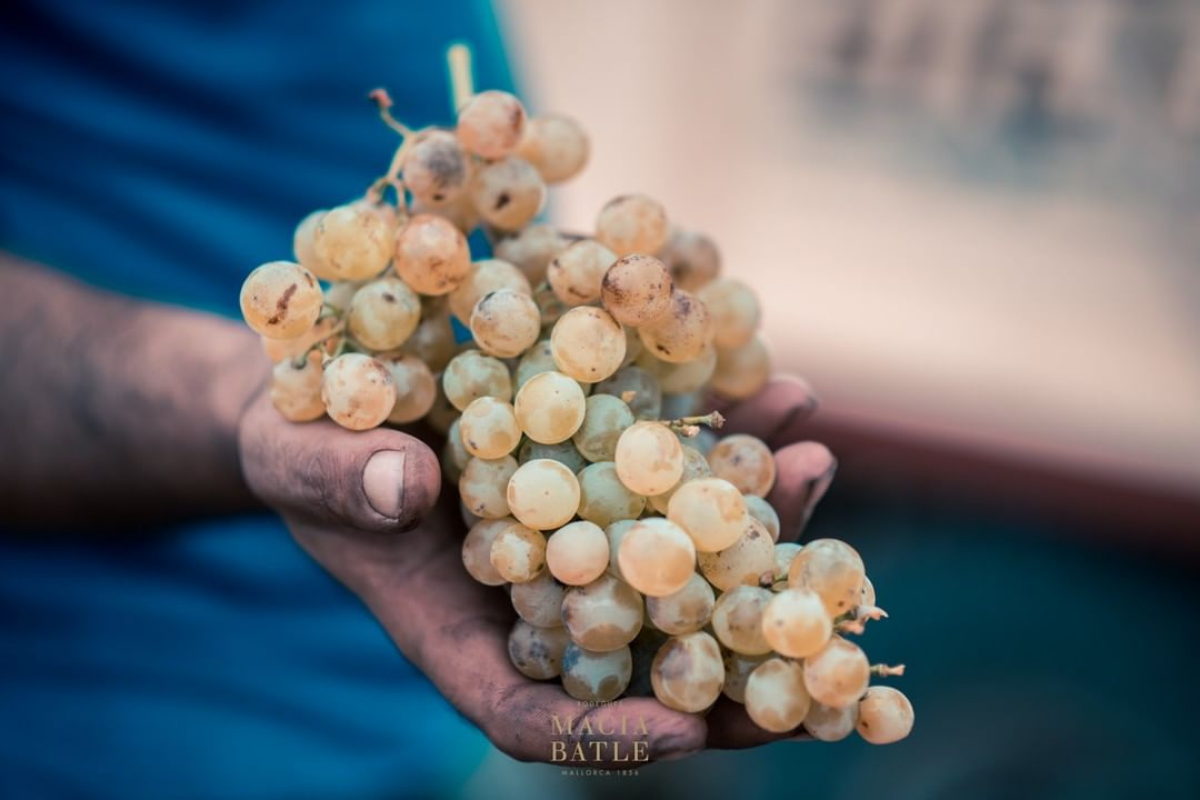 Using traditional grape varieties of Mallorca and specifically from the region of Binissalem such as Manto Negro, Gorgollassa, Giro Ros, Prensal Blanc, Muscatel, and northern grapes including Chardonnay, Merlot, Cabernet Sauvignon, and Syrah, they grow most of its grapes, producing excellent wines that you will be able to try when visiting the winery for a tour.
Vins Miquel Gelabert
Located in the town of Manacor this small-scale and family run winery works with more than 30 varieties of grapes, creating blends unparalleled on the island. In an old refurbished building which dates back to 1909, the aging, bottling and dispatch processes are carried out.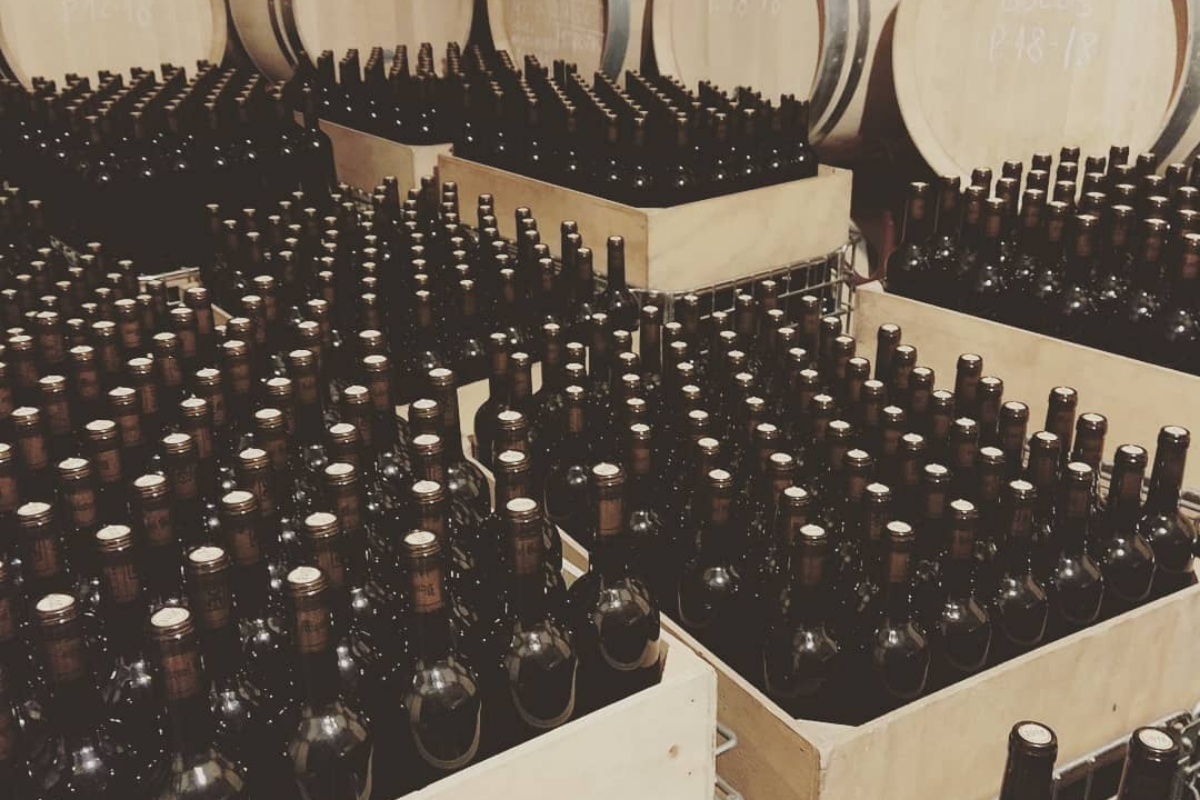 Another interesting fact? The vineyards, seven hectares of land which produce 40,000 bottles each year and half of the wine produced is sold in Mallorca, 20% in mainland Spain and 30% abroad, primarily in Germany and Switzerland. Choose one of their red, white, rosé or sweet wine!
Mesquida Mora
Barbara is the woman behind the success of 'Mesquida Mora', a rather new winery that has 'success' written all over their brand. Barbara runs seven vineyards and since 2007 she has dealt with biodynamic viticulture, based on the anthroposophic principles of Rudolf Steiner.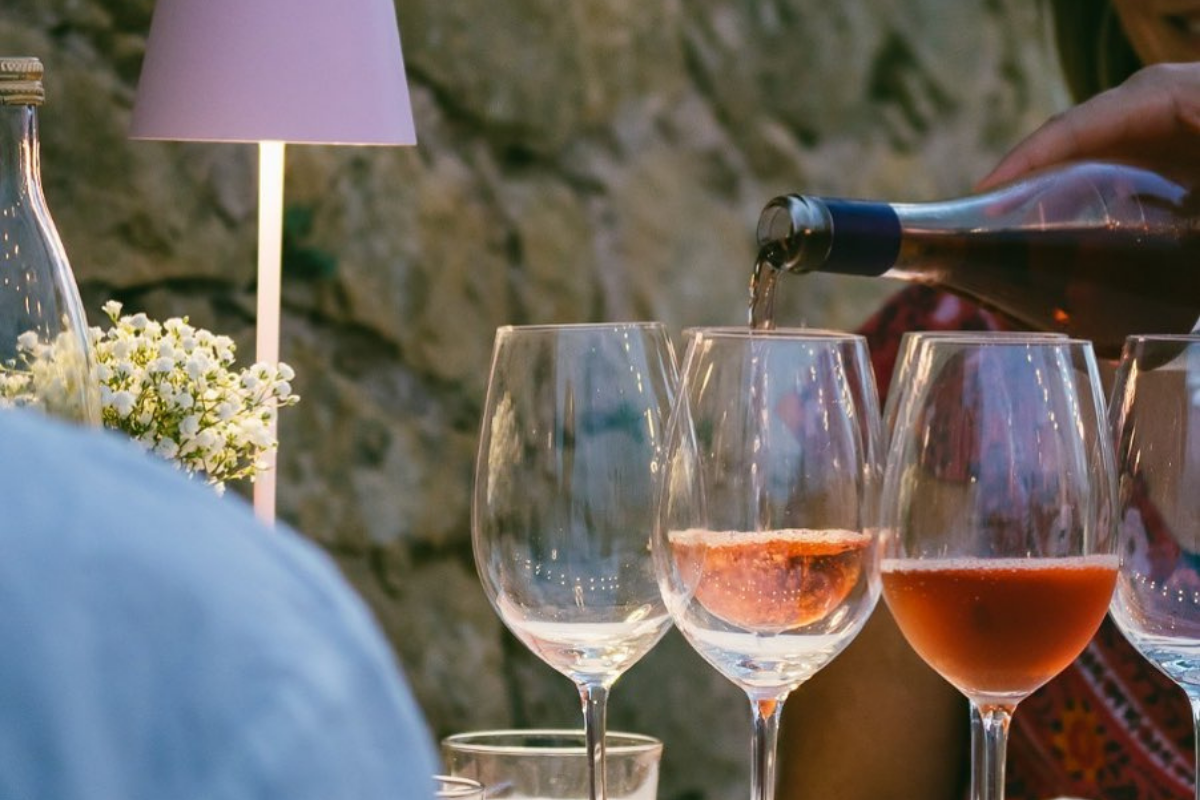 The diversity of soils, varieties and production techniques enable Mesquida Mora to offer you a range of wines that display the character of the island of Mallorca and the particular interpretation they make of it in the winery. One special thing we love about Mesquida Mora? The wine's beautiful names and etiquettes.
If you'd like to go on a wine tour or arrange a visit to any of these wineries in Mallorca, we'd be pleased to coordinate it for you. Come by reception and let us help you out!