Mallorca, our beautiful Mediterranean island, is a perfect destination all year long. Impressive nature, charming villages, a fun capital city, stunning beaches and the list goes on and on. If you're visiting Mallorca in Autumn, there are three things we believe you need to do to experience the authentic Mediterranean lifestyle.
Three things you have to do in Mallorca in Autumn
Are you ready to live and experience the island like a local? Here's our three 'musts' when it comes down to enjoying Mallorca in Autumn.
Going on a hike
As you already know, Mallorca is famous all over Europe due to its fantastic hiking routes. Thanks to a beautiful landscape, you will find yourself immersed in Mediterranean nature as soon as you start your hike, no matter what area of the island you're staying in. With a long list of well-implemented hiking routes, Mallorca is any hikers' paradise! If you're interested in going for a hike while stay at Hotel Ca'n Bonico, please come by the reception, as we will be happy to advise you on the best routes in the area.
Visiting a local market
One of our most lovely traditions is visiting a local market. Locals from all over the island take great proud in going to the market ever weekend to buy km0 products and enjoy the laid-back Majorcan way of living.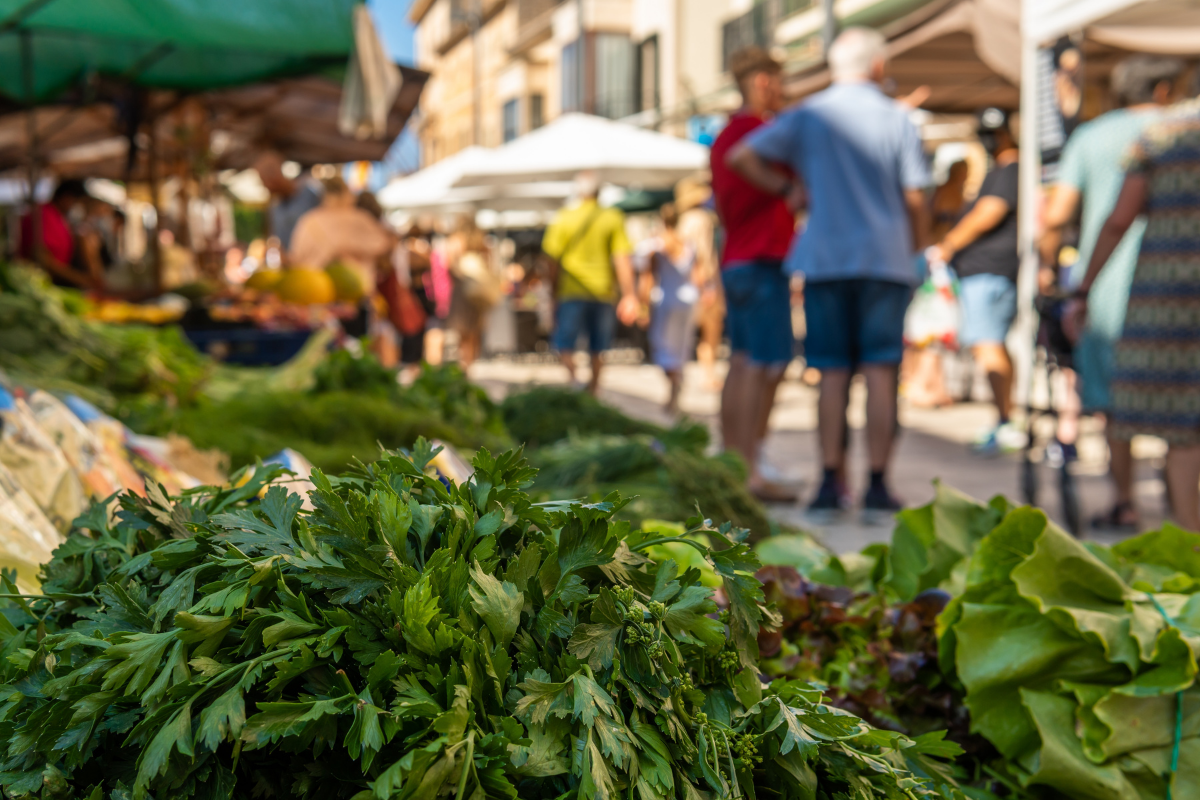 Almost every town in Mallorca hosts its own market and it usually takes place twice a week, giving you more than one opportunity to visit the lively market. Ses Salines hosts its market on Thursdays and we'd also recommend a visit to Santanyí's market, which takes place on Wednesdays and Saturdays. If you'd like to read more about markets in Mallorca, click here and visit our article about this subject!
Taking a long walk by the most beautiful beach on the island
We're absolutely in love with Mallorca's natural scenery. Hotel Ca'n Bonico is located in Mallorca's Southeast, in the charming village of Ses Salines. One of the perks of our location is being close to a wide range of spectacular beaches.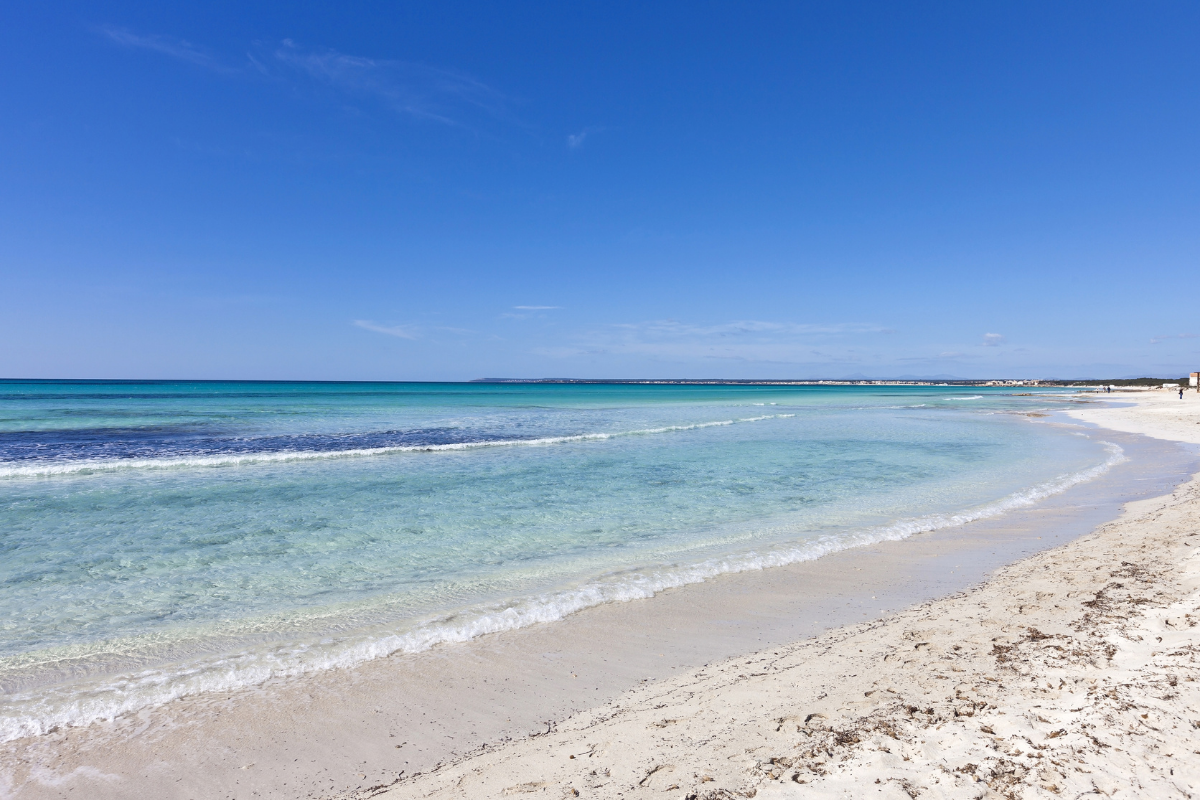 When the temperatures start to drop in Autumn, one of our favourite activities is to go for a long walk on emptier beaches. And if you'd ask us to choose one beach, it would definitely be Es Trenc. Its never-ending golden sand and turquoise, peaceful water will make you daydream all along.