Mallorca is paradise. Mallorca is joy, life, exploration, indulgence and more. We love how much this island has to offer visitors, both in terms of experiences and lifestyle. With a stay at Hotel Ca'n Bonico this summer, a whole new world of adventure awaits. Discover all the incredible things you can do during your time here below.
Sea, sand & sun
Life by the beach is always better. And lucky for you, Hotel Ca'n Bonico is close to some of the best beaches on the island. One of our favourite sandy paradises is Es Trenc. Known as Mallorca's answer to the Carribean, this beach offers white sand, shallow water and beautiful nature on all sides. Not to forget the laid-back lifestyle that sets Es Trenc apart from other beaches.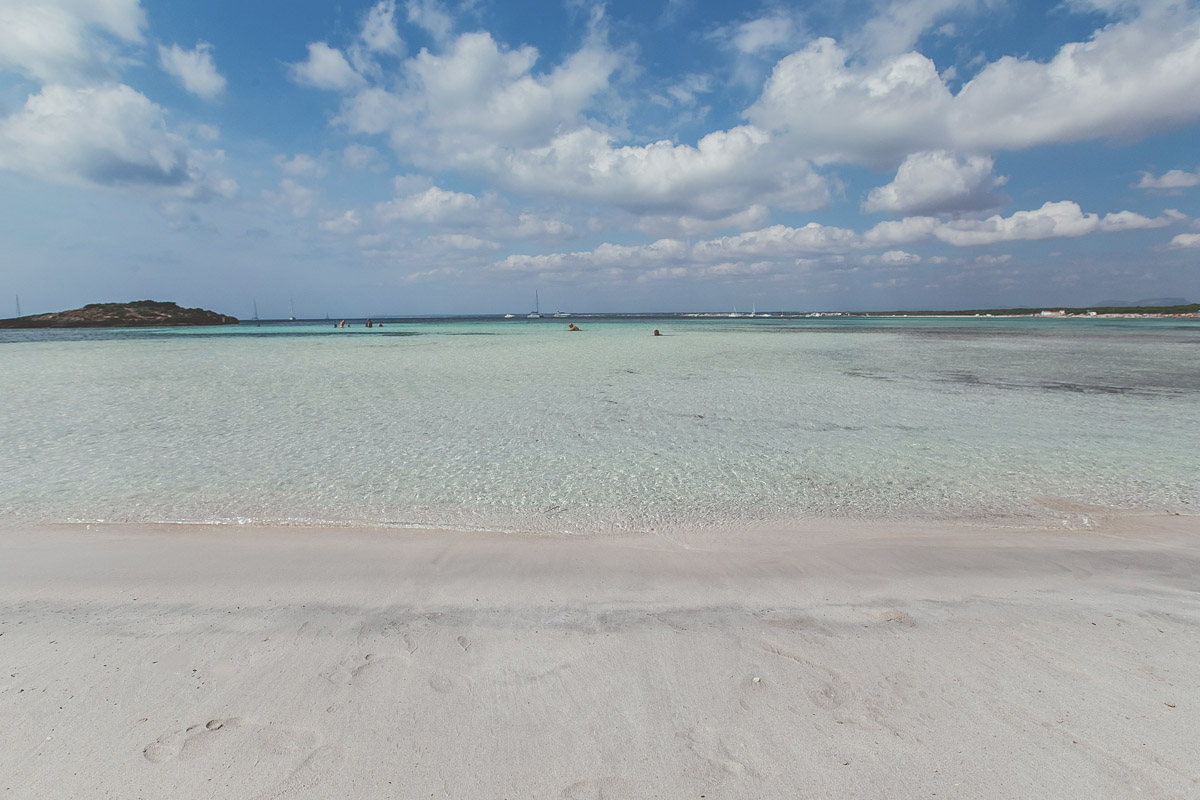 If you're looking for a secluded spot, try Es Carbó and Es Caragol beaches, which can only be reached by boat (or after a long walk) and are as spectacular as they come. Snorkelling enthusiasts will love Cala Mondragó, where there is an abundance of marine life in the waters. Caló des Moro is another must-see. This is probably one of the most Instagram worthy beaches in the Med, thanks to its turquoise waters and rocky surroundings.
Culture and history that fascinates
Mallorca's history is rich and diverse, so it's no surprise that this island is home to some fab architectural sights. A visit to the La Seu Cathedral in Palma should absolutely be included on your itinerary, as well as a stop-off at the Arab baths and a walk through the old town.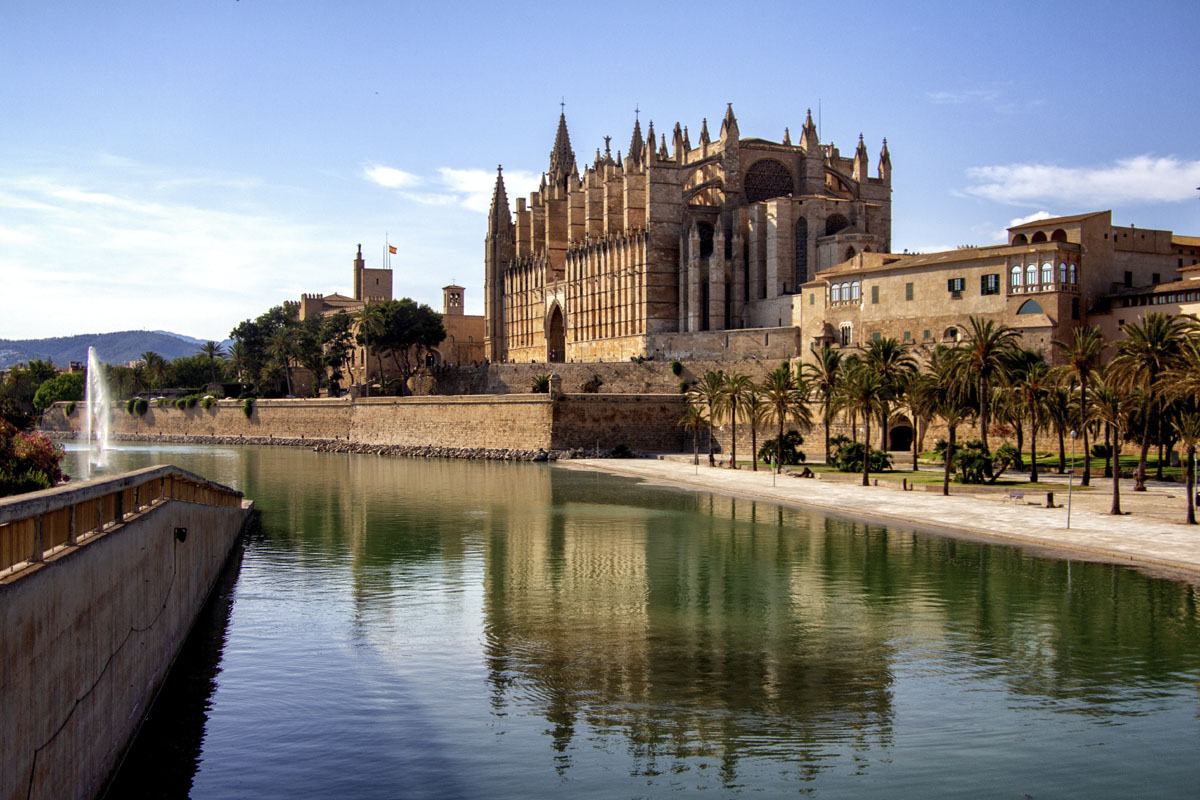 Foodies will want to explore the famous Mercat de l'Olivar, which offers tons of local produce and delicacies, as well as artisanal goods. For more history, head into the Tramuntana mountains and visit to charming towns of Deià and Valldemossa, which have been the favourites of artists and poets alike for centuries.
Local cuisine
You asked for culinary heaven? Well, you've found it on this island. Everywhere you go, you'll find a great selection of restaurants serving local and traditional dishes that embody the Mallorquin culture.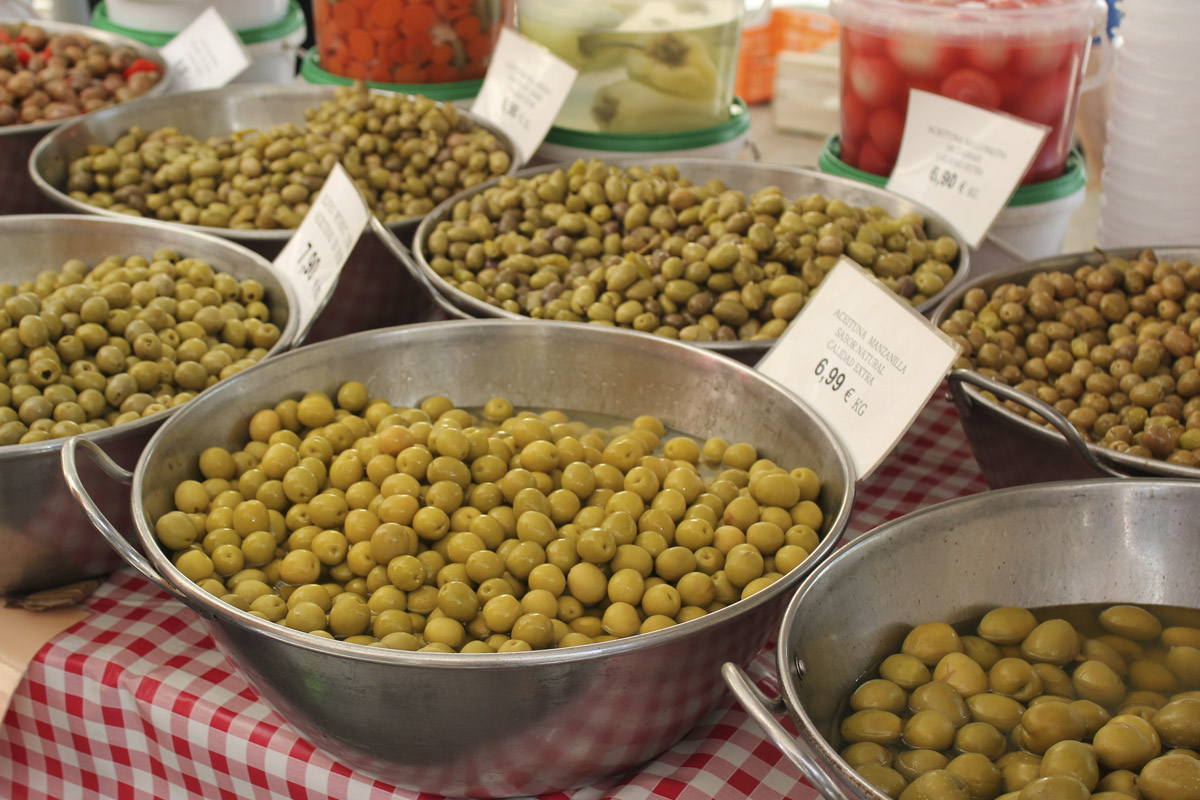 The art of tapas is a huge thing on the island, so we highly recommend you try a selection of different dishes, from padron peppers to prawns in garlic. At our pool bar, you'll find some typical lunch time dishes, such as pa ambo oli, made from km 0 products sourced from the surrounding area.
Outdoor living
If there's one thing we can say for certain, it's that Mallorca's nature is one of its biggest draws. This island isn't just a paradise of vivid blues, but of spectacular mountains, lush valleys and agricultural plains, where vines grow happily in perfect conditions.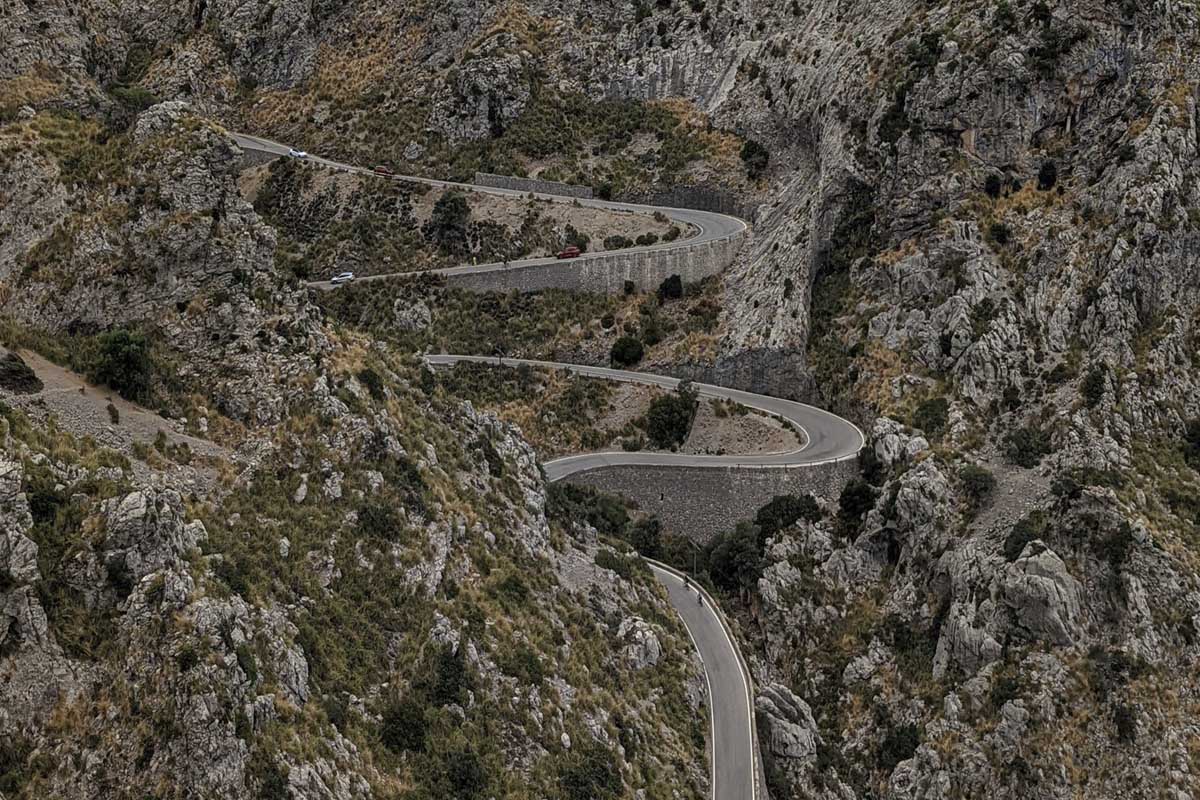 Whether you're a hiker, cyclist or watersports enthusiast, you should make the most of the beautiful landscapes and reconnect with nature. We especially recommend a visit to the UNESCO World Heritage Serra de Tramuntana mountain range, where you can spend the entire day exploring alongside the goats that roam there and the many small
Your stay at Hotel Ca'n Bonico
We're ready and waiting to pamper you at Hotel Ca'n Bonico this summer. Spend your afternoon relaxing in our gardens, before enjoying our delicious culinary offering. Go to our website hotelcanbonico.com and get the best prices and exclusive benefits by booking directly!