The sea is the canvas for every one of your holiday dreams. It's here, in this
Mediterranean paradise, that a hundred shades of blue come to life in the
most spectacular way. Whatever draws you to Mallorca, it's the sea that will
hold you captive with its magic. From romantic coastlines dotted with
fishing villages, sandy beaches and quiet coves, to imposing cliffs that drop
into the ocean below, the shores of this island have so much to offer. And if
you ask us, there's no better way to enjoy this landscape than by boat. Which
is why, in this blog post, we're sharing our favourite boating destinations in
Mallorca with you this summer.
Port de Sóller
Port de Sóller is a gem on Mallorca's northwest coast. Nestled at the edge of the UNESCO World Heritage Tramuntana mountain range, this laid-back town is perfect for those looking to enjoy a morning stroll and coffee in the marina, followed by a day trip by boat along the picturesque shoreline.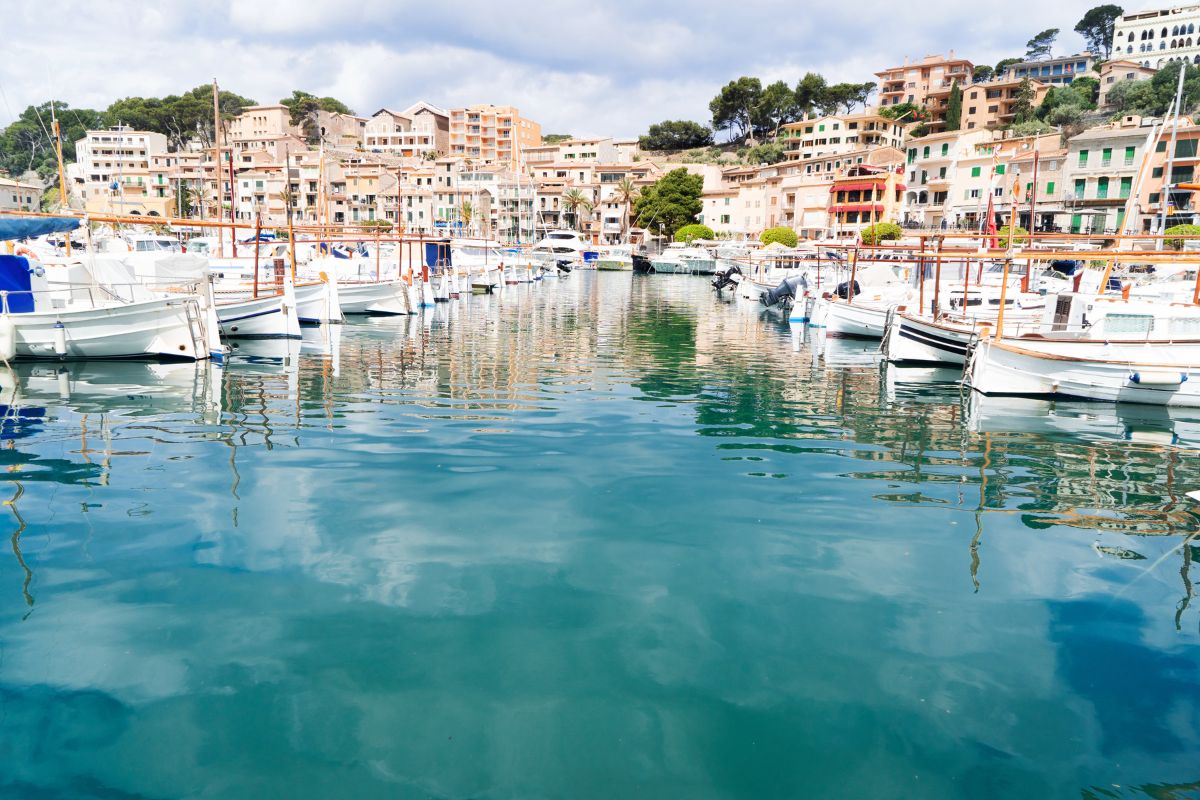 The marina here is expansive, which means there are plenty of companies to choose from. Keep your eye out for hidden coves and beaches that only those by boat can access.
Es Trenc
Es Trenc is one of the island's most iconic and recognized beaches. Not only is the home of the famous Salinas d'Es Trenc, it's also an unspoiled stretch of natural paradise that is protected.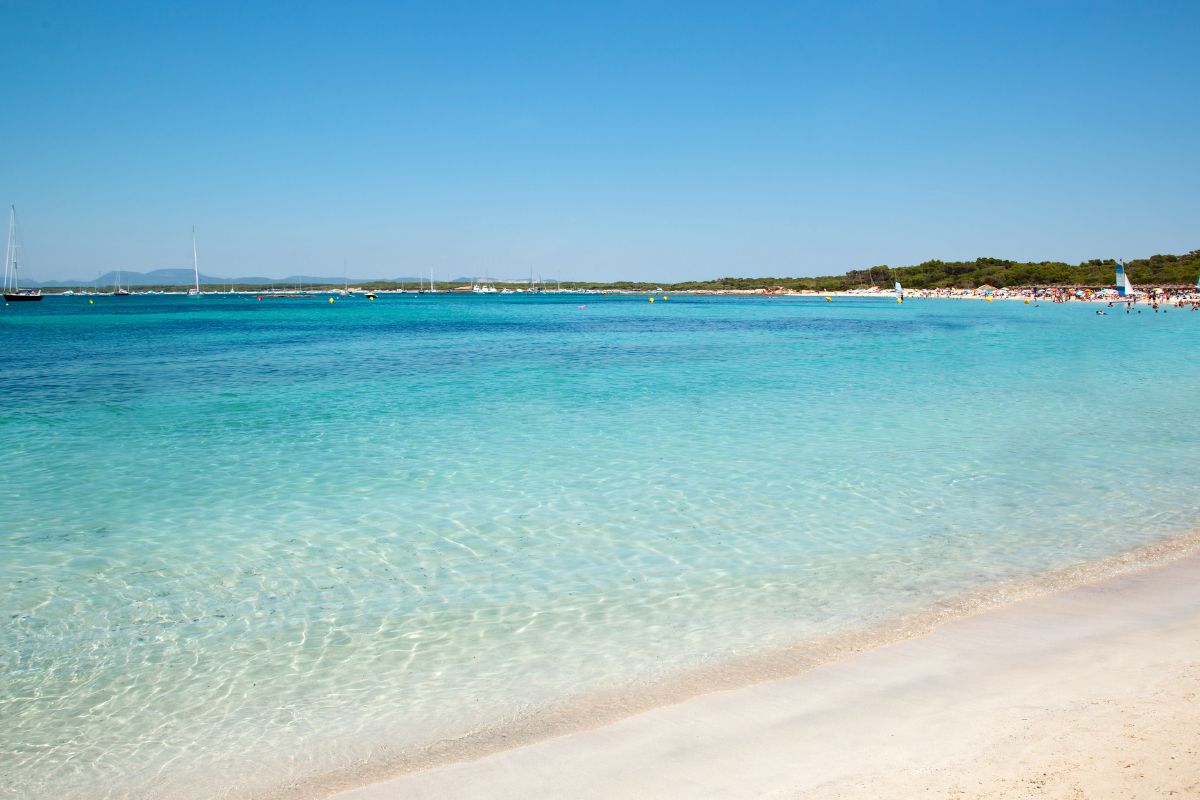 The sand here is like something from a Carribean postcard, while the waters are the most vibrant turquoise. From the moment you arrive by boat, you'll feel the pull to jump into the sea and explore. This is truly one of the beaches that has to be on your boating bucket list.
Cap de Formentor and Formentor beach
Known as one of the most spectacular stretches of coastline in Europe, the Cap de Formentor is a place unlike any other. Framed by cliffs that go on forever, your arrival by boat here will be an unforgettable one. The lighthouse that sits at the very tip of the peninsula casts its watchful eye over the sea below.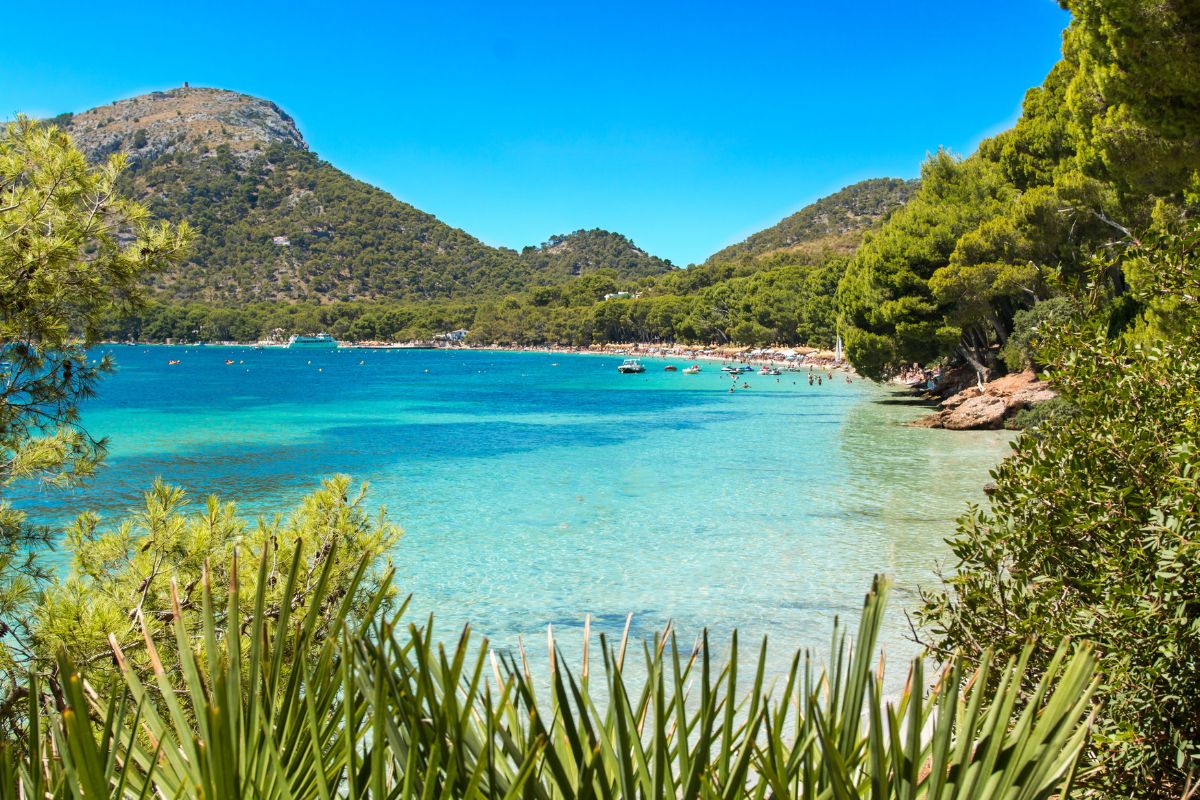 For some beach fun, visit the secluded Cala Figueras, where you can watch the wild goats roam the hillsides and discover an abundance of marine life. Further around the Cap, in the Bay of Pollença, you'll fall in love with the paradise that is Formentor Beach. There are some great tour companies that
offer boat journey to these destinations from nearby Port de Pollença.
Sa Dragonera
Another unique place to explore by boat is the island of Dragonera. This little archipelago is uninhabited and is the home to the most diverse array of wildlife. Covered in shrubs and beautiful greenery, you'll feel like you've been transported to another place and time. The waters around this island are equally as stunning.
Your stay at Hotel Ca'n Bonico
We're ready and waiting to pamper you at Hotel Ca'n Bonico this summer. Spend your afternoon relaxing in our gardens, before enjoying our delicious culinary offering and the beautiful surroundings of our hotel. Go to our website hotelcanbonico.com and get the best prices and exclusive benefits by booking directly!