There's something special about Mallorca. This Mediterranean piece of paradise will always manage to leave us in awe. And even though we love Mallorca all year round, summer is definitely a season worth a visit. Would you like to find out more about what summer looks like in Mallorca? Keep reading!
Summer in Mallorca – what to expect
First things first: summer in Mallorca stands for not good, but great weather. If you've been to the island before, you know that we've got a humid weather all year long and summer is no exception. This means that summer is always hot, but the best part about it, is that the nights are also warm! No need to bring a sweatshirt, nor a jacket with you! Temperatures will not decrease when the sun sets and you will get that summer feeling all day and night long!
This excellent weather is actually your perfect ally when it comes down to spending the day at the beach. Why? For starters, you will get that perfect tan you've been dreaming of all year. The sun shines, the white sand sparkles and the turquoise water of the Med invites you to take a dip any time the heat becomes too much. Summer is the season of the year in which Mallorca's natural beauty stands out the most.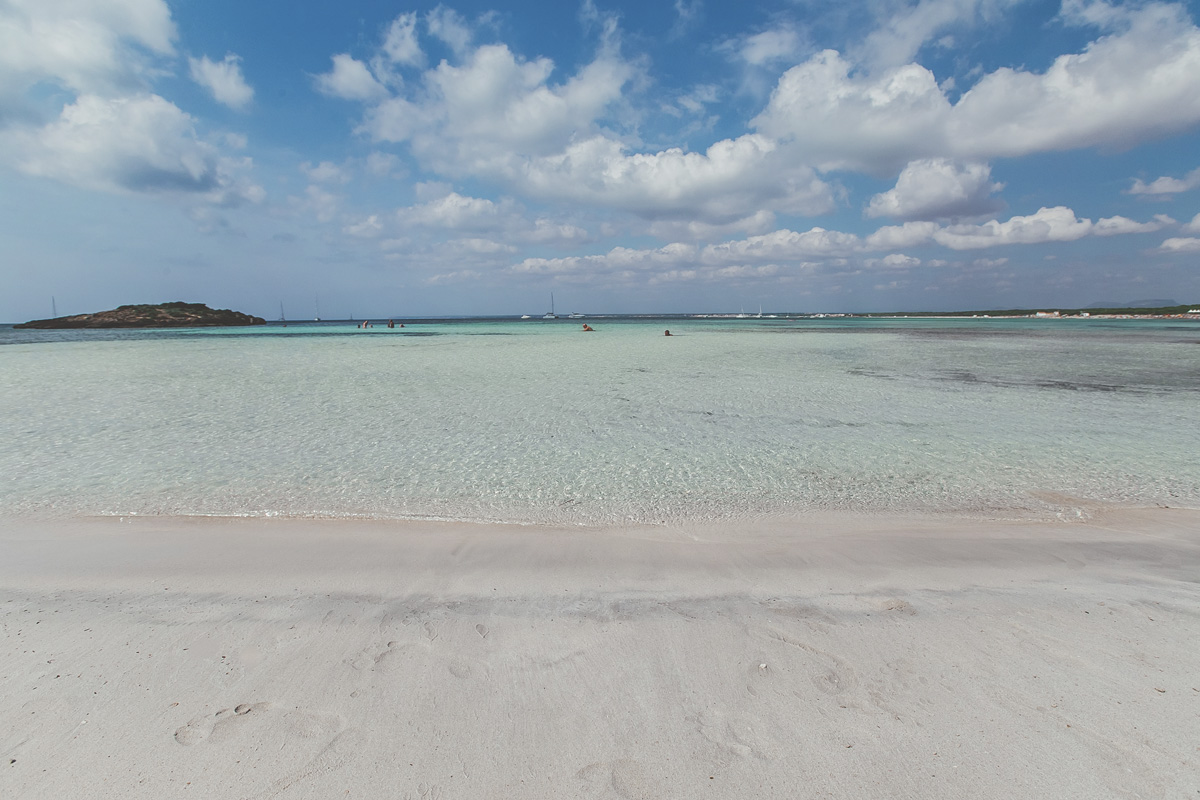 We can give you a long list of stunning beaches to visit during the summer season. If you're staying at Hotel Ca'n Bonico, it will be easy for you to find them, as we're surrounded by some of the most beautiful beaches there are.
Towns and villages in Mallorca – tradition and history
Another thing we love about summer in Mallorca is that the many, beautiful villages and towns of the island boast their traditions and culture during summer season. Not only does every village host their weekly market filled with local produce and crafts, but there are many festivals, fiestas and events taking place during the warmer months.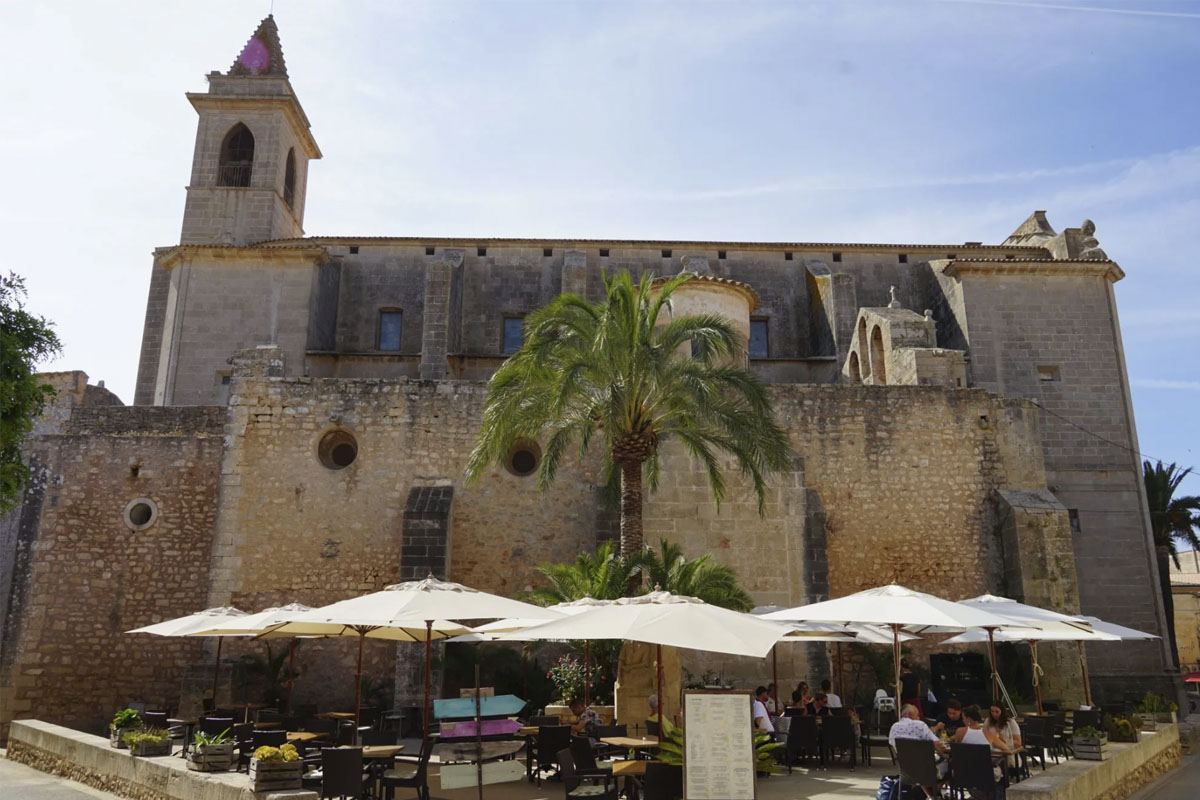 Stop by the front desk to find out more about what to do and where to go during your stay at Hotel Ca'n Bonico.
Typical Majorcan summer dishes
Last, but not least, summer stands for fresh, delicious cuisine in Mallorca. There are some dishes that are mostly prepared and eaten in summer, such as a wide variety of tapas, the famous and delicious 'coca de trampó', the typical Majorcan almond slush or the renowned Spanish dish 'tortilla de patatas'.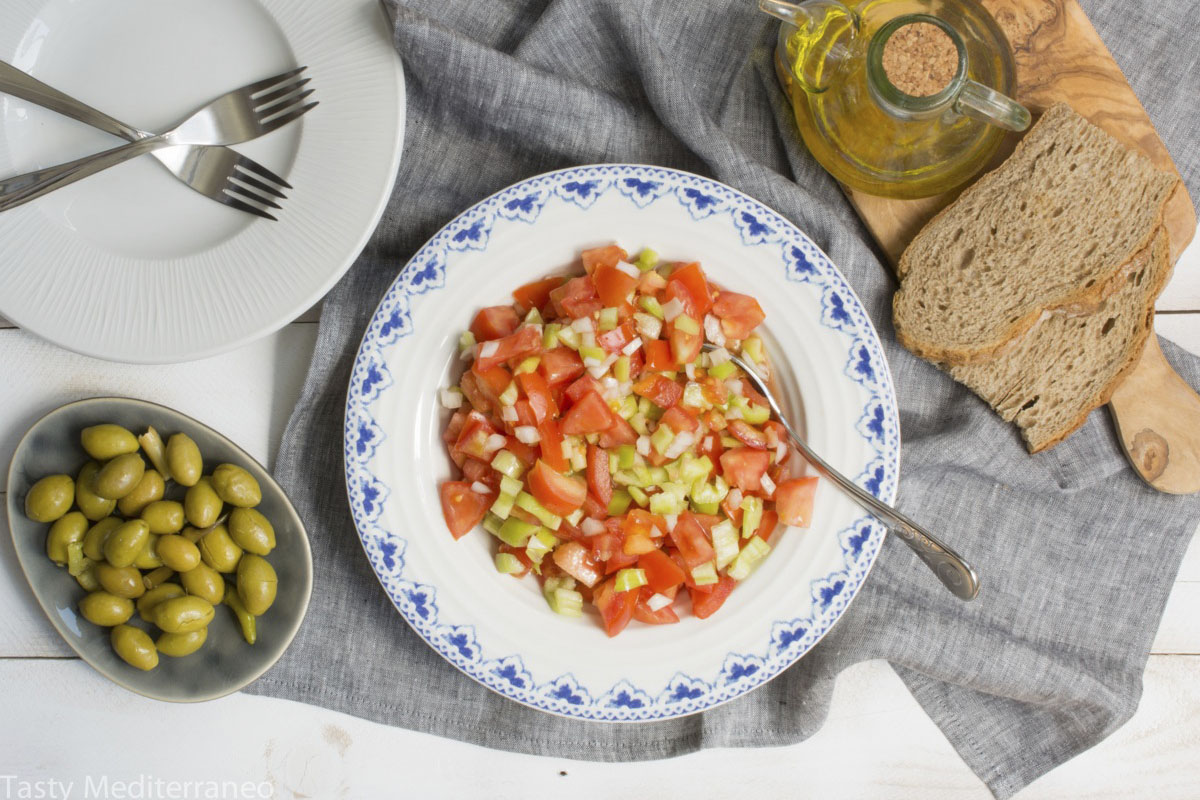 Ready to make the most of summer season in Mallorca? Stay with us at Hotel Ca'n Bonico in Mallorca's Southeast!