As you are probably already aware of, Hotel Ca'n Bonico is located in the traditional village of Ses Salines in Mallorca's southeast. This is one of the most beautiful areas on the island due to the stunning beauty of the surroundings, including some of the most well-known beaches on the island such as Es Trenc, Es Caragol and Es Carbó.
For all of those who enjoy nature in its most authentic status, Mallorca is the perfect place to connect with it, to take long walks at one of the most breath-taking beaches, go for a hike or cycle away.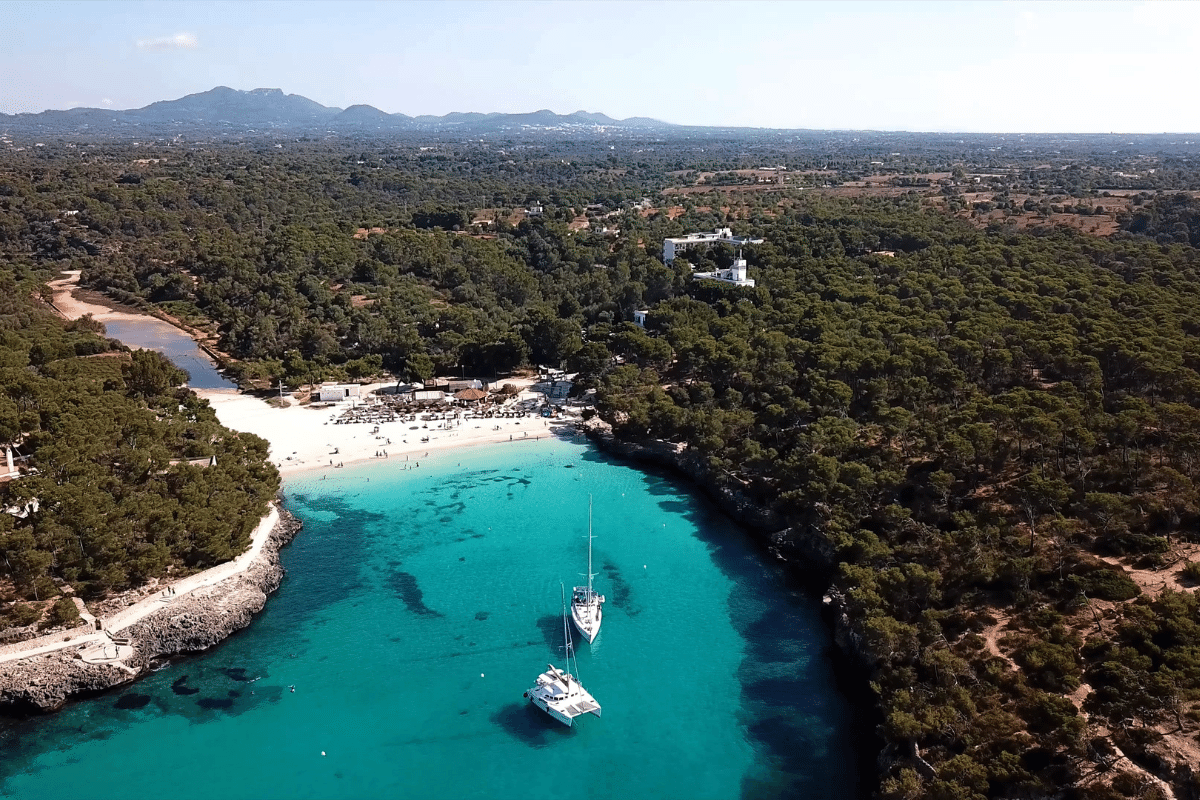 And when it comes down to choose a place to enjoy this authentic natural setting or go for a hike that will adapt your taste, capacity and live up to your expectations, visiting Natural Park 'Mondragó' is an excellent choice
Mondragó Natural Park – a piece of Majorcan beauty
The National Park 'Mondragó' is located on Mallorca's southeastern coast, at the Llevant marinas in the municipality of Santanyí and has a total surface of 750,25 hectares. This Natural Park offers a wealth of different landscapes on the island like no other. This diversity makes it one of the favorite destinations for those who visit Mallorca. It has a list of itineraries for people with reduced mobility, intermediate and advanced levels: the Mondragó Natural Park has four self-guided itineraries, in addition to guided tours that take place on Saturdays for the general public.
To book a place on one of the guided tours, you must call the Park office in advance at +34 971 646 067.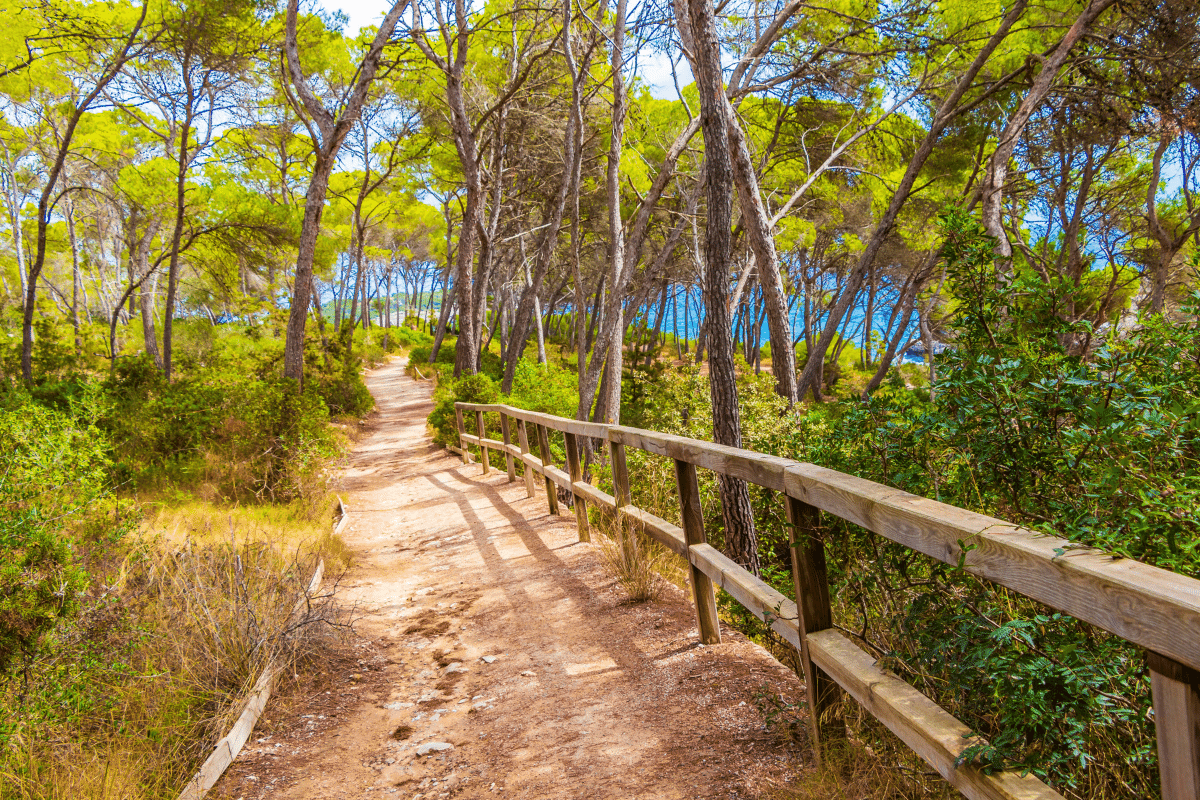 Good news is that this Natural Park is located really close to Hotel Ca'n Bonico, you will be able to access it after a short drive by taking the freeway direction to Santanyí, and the road to the park will be shown. There's a parking for anyone visiting the park. In addition to enjoying one of the available hikes, this Natural Park is also home to some of our favorite coves: Cala Mondragó, S'Amarador and Caló Des Burgit.
Find more information about the park, different routes and tours by clicking here.