If you've been to Mallorca you probably already know that there is a spectacular, stunning natural scenery waiting for you on our sunny island. Shimmering turquoise waters, white sanded beaches, rocky coves and a dramatic mountain range are all part of the package. No question asked, this island stands for authentic Majorcan nature in its purest form.
And if you're staying with us at Hotel Ca'n Bonico you will be staying in a privileged area of the island: its southeast. Known for some of the most breathtaking beaches you will be lucky to lay your eyes on and for its charming towns and villages, Mallorca's southeast is home to one of the most important natural parks of the Balearic Islands: the Natural Park of Mondragó.
Mondragó Natural Park – Mallorca's Southeast
Being one of Mallorca's great natural treasures, the Mondragó Natural Park is well wirth a visit (or two). A varied landscape, a diverse flora and fauna and heavenly beaches will be part of the program when deciding on spending a day at this natural reserve close to Hotel Ca'n Bonico.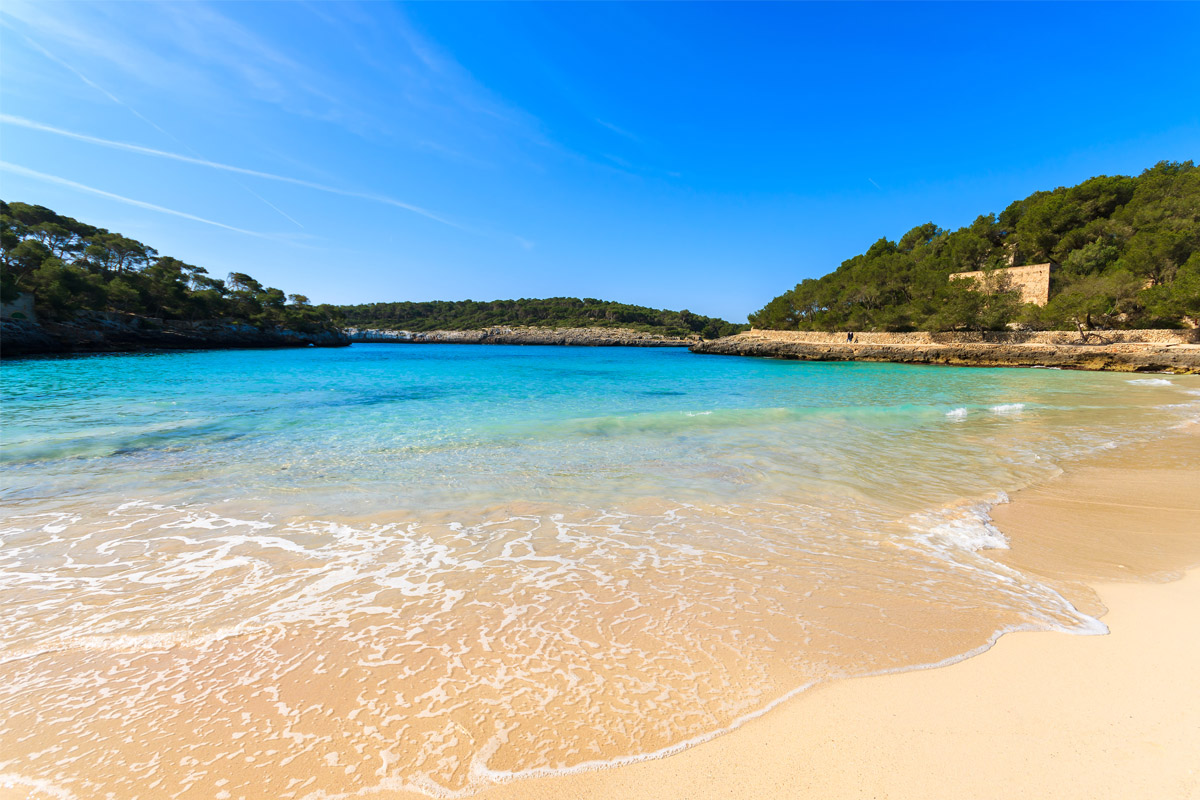 The Mondragó Natural Park has an area of about 700 hectares, 95 of which are in the public domain. Even though it is pretty remote, it also is very popular, so we recommend to get there early during summer months.
What to expect when visiting Mondragó? Frist of all, stunning cliffs, turquoise and blue shades of the Med and several paths to explore the coastline. Some of our favourite beaches inside the park are S'Amarador and Cala Mondragó. Another 'must' inside the park are the wetlands of Ses Fonts de n'Alis, where you will be able to spot a long list of migratory birds.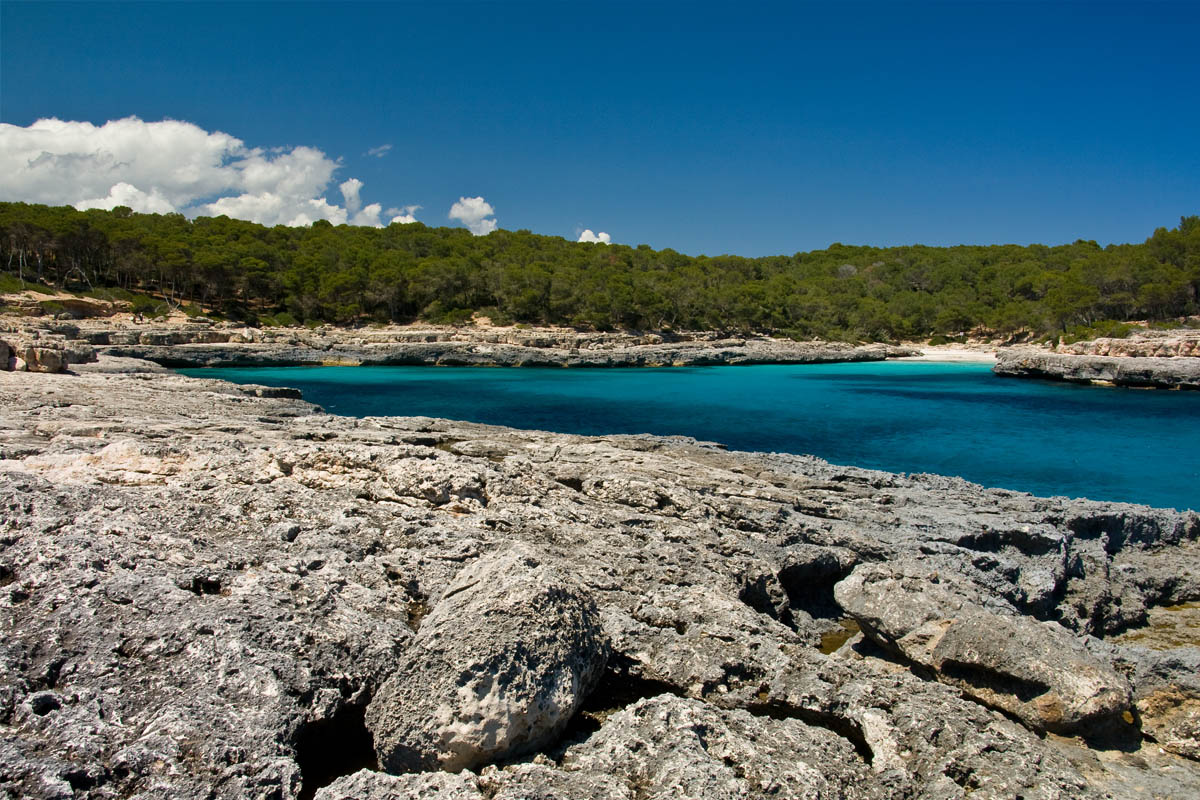 The Mondragó Natural Park can be easily accessed by car (from our hotel it will take you around 20 minutes to get there) and there is a parking available, making it really easy to enjoy a whole day surrounded by Majorcan nature in a unique setting.