Some time ago, we decided to launch 'local stories' as a way to show you part of our heritage, help you discover Mallorcan brands, traditions and more. And today we're shining the spotlight on 'Cortana', a clothing brand by designer Rosa Esteva.
Cortana – Mediterranean elegance
Unrivalled attention to detail, flattering and carefree forms and high-quality fabrics that you can't help but want to touch. That's the magic formula that makes Cortana one of the island's stand-out brands.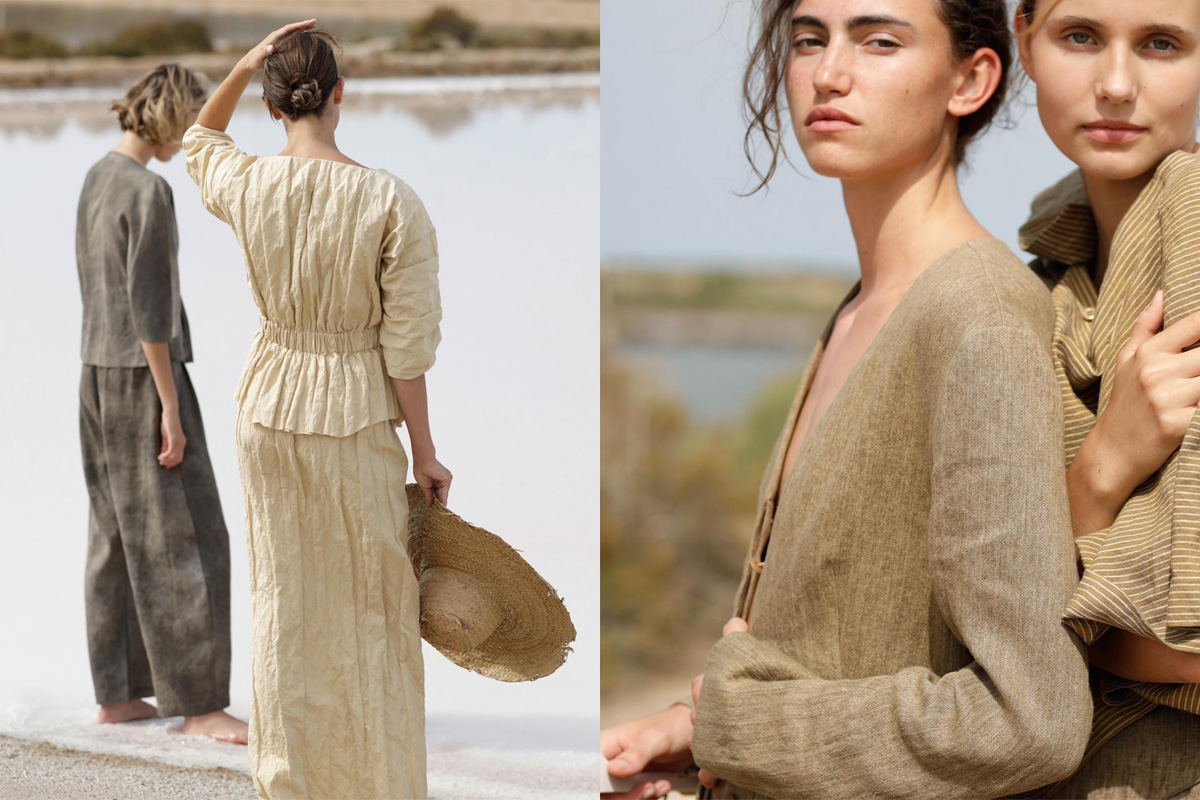 Born from the creative mind of Rosa Esteva, whose Mediterranean upbringing inspires her designs, Cortana is one of the few clothing brands in today's day and age that focuses on artisanal fabrication, with each garment handcrafted in ateliers in Barcelona and Mallorca. Thanks to this slow fashion philosophy, Cortana is a true pioneer in sustainability.
Signature fabric choices include natural linen, cotton and silk, all of which enhance the female form in the most elegant way. Some of the dresses even include unique prints, which are painted by Rosa herself using her favorite watercolours. The resulting look is one of effortless luxury that feels fresh, wearable and uniquely Mediterranean.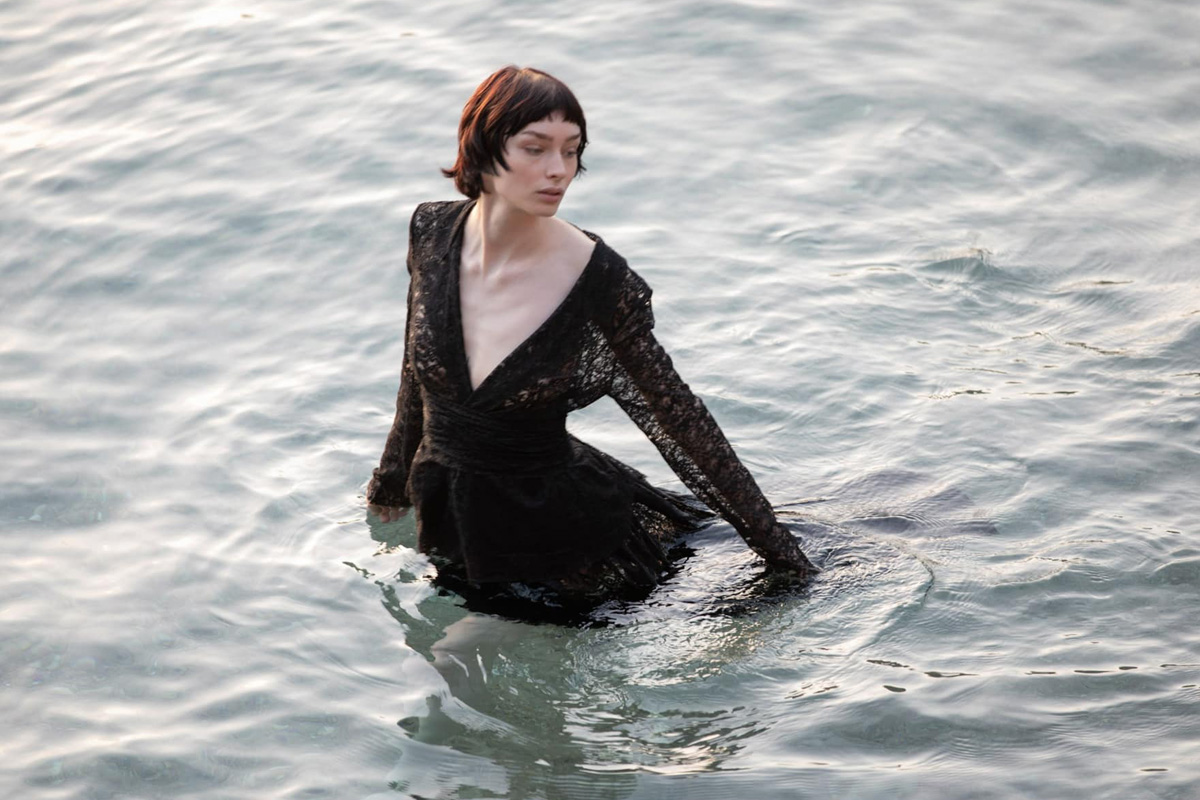 Then there are the stores. We always like to say that stepping into a Cortana store is like stepping into a fashion exhibit at a museum. The garments are so artistically displayed that you want to admire them all day long.
Cortana's flagship store is located in the heart of Palma, on Calle Montenegro, 3, where you can discover its limited edition ready-to-wear and bridal collections and also a line of homewares made by local artisans.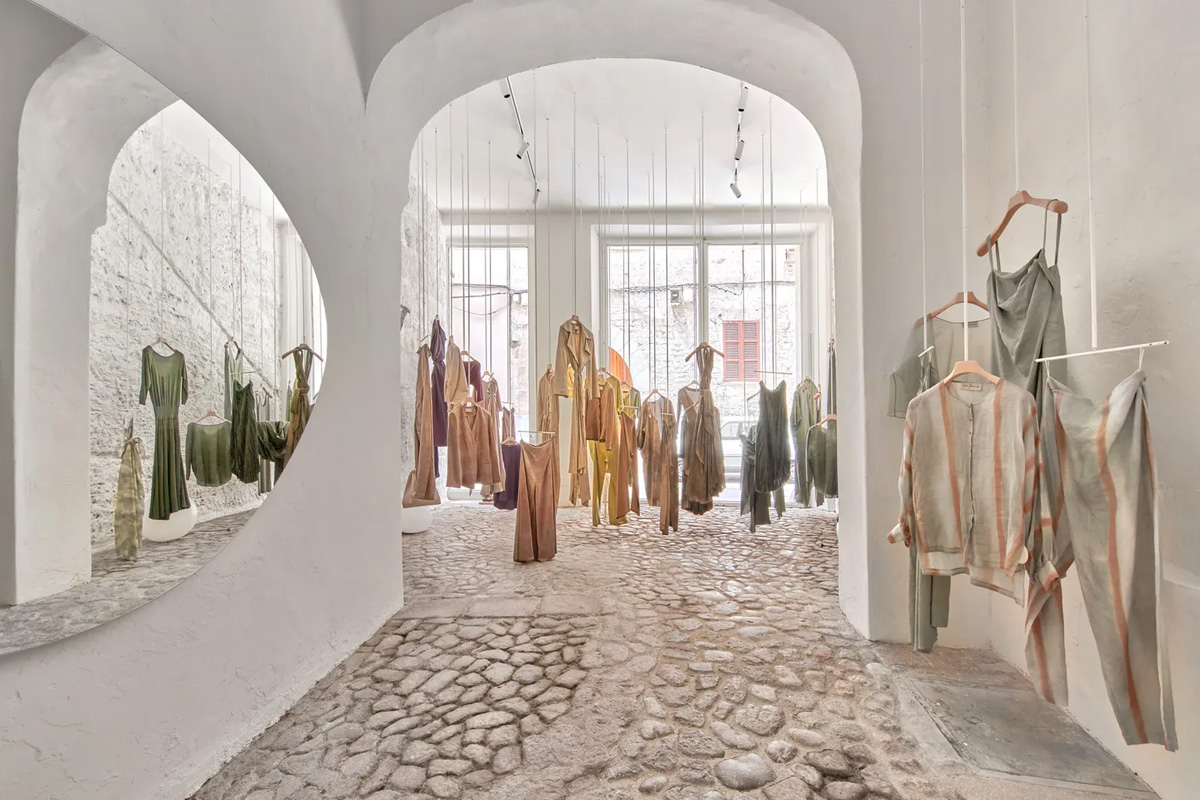 We invite you to discover the world of 'Cortana' during your next stay at Hotel Ca'n Bonico, where we will be delighted to welcome you this autumn.
Happy shopping!