Many people don't know that Mallorca has a long and rich viticulture history that dates back to the Phoenicians, Greeks and Carthaginians, who are believed to have introduced grape cultivation on the island as far back as 600 BC. Therefore, it comes as no surprise that Mallorcan wines are renowned for their quality and unique flavors. Below, we've explored what makes the wines of this island so special.
Climate and Soil
The Mediterranean climate, with its sunny days and cool nights, provides an ideal environment for grape cultivation, while the island's diverse terroir, which includes various soil types and microclimates, allows for the cultivation of a wide range of grape varieties.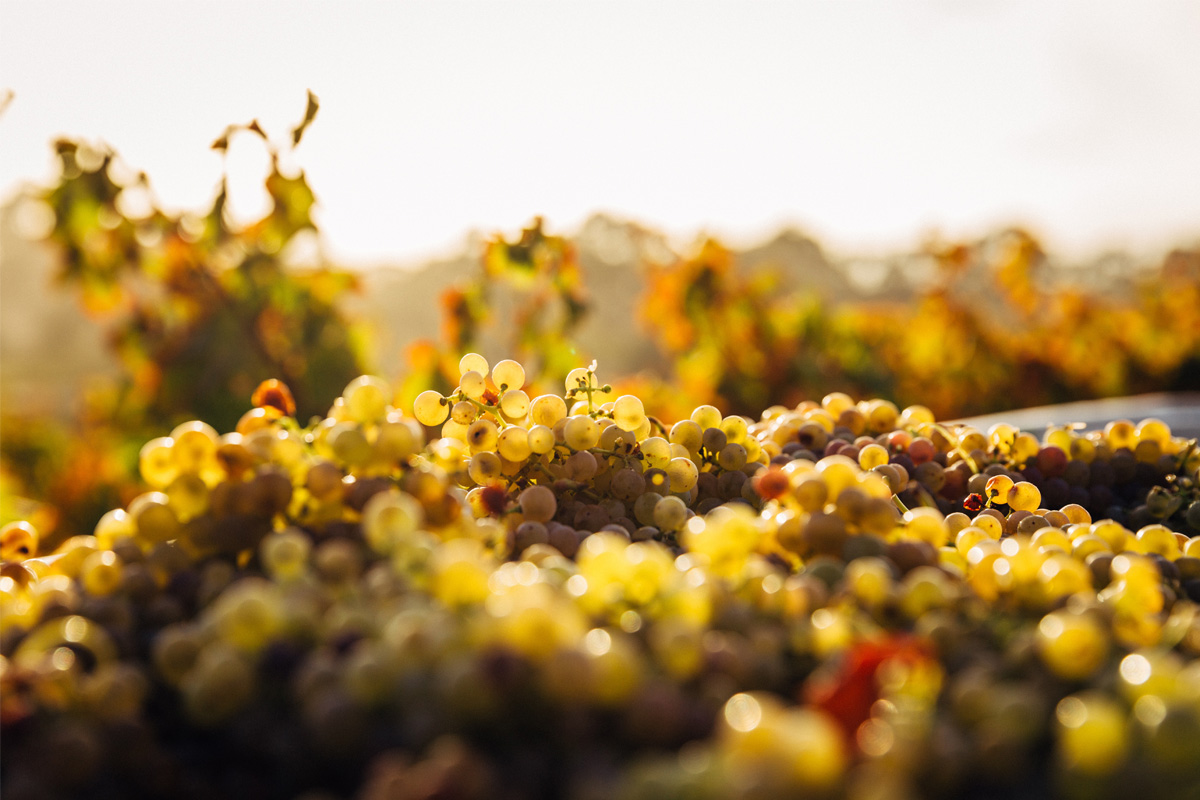 These factors contribute to the complexity of Majorcan wines. Another interesting fact: Mallorca has its own indigenous grape varieties, which have adapted perfectly to the local conditions. These are Callet, Manto Negro, and Prensal Blanc.
Tradition and history meets innovation
Some vineyards on the island have old vines that have been cultivated for generations. These old vines often produce grapes with more concentrated flavours, which enhances the richness of the wine. It's also important to note that many winemakers on the island cherish their history, often fusing traditional winemaking techniques that revolve around minimal intervention and a focus on expressing the unique qualities of the grapes and terroir with innovative methods. One such vineyard is Can Axartell in the north of the island, where production is centred around their famous gravity method.
A focus on sustainability
Many winemakers on Mallorca embrace sustainable and organic farming practices, which in return contributes to healthier vines and more vibrant fruit flavors in the wines. In today's world, the organic certification for wines is highly popular, which inspires winemakers to maximize the eco-credentials of their produce.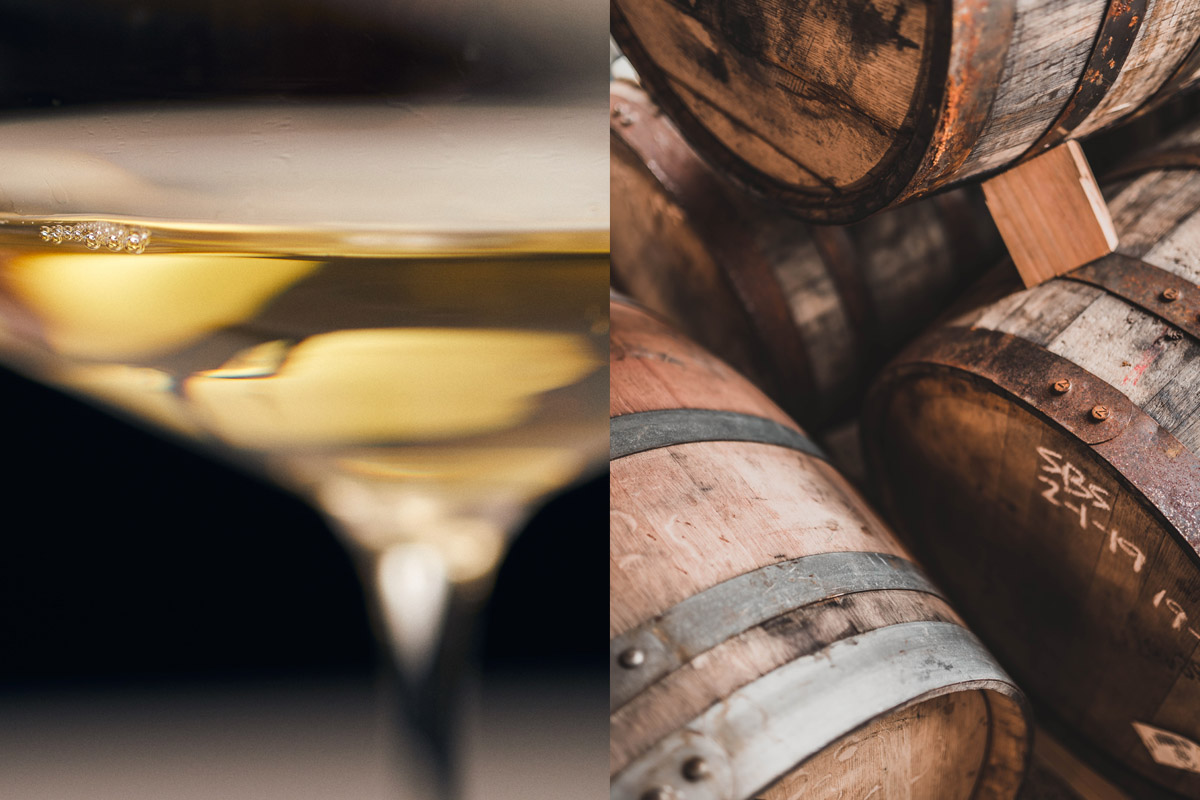 Attention to detail thanks to smaller production
Many wineries on the island are boutique operations, focusing on small-scale production that demands attention to detail. This hands-on approach allows winemakers to carefully manage every step of the winemaking process and ensure that the products they deliver are of the highest quality.
Taken together, these factors ensure that Mallorcan wines retain their unique flavor profile that has won over the hearts of many a wine lover over the years. So, next time you go out for dinner on the island, make sure to order a bottle of local wine and become part of a special viticulture legacy.
Your stay at Hotel Ca'n Bonico
Hotel Ca'n Bonico is an oasis of peace and relaxation in the southeast of Mallorca. Here, you can enjoy a few days of tranquility surrounded by nature, in an idyllic location, close to the most spectacular beaches on the island. Of course, our team will be happy to welcome you and make sure you have an unforgettable holiday.