It's well known that Mallorca is a popular destination for golfers from all around the world, offering a variety of incredible golf courses. Here, golf is more than just a sport. It's a way of life. Combining challenging greens set against the backdrop of the island's glorious scenery, it really doesn't get much better than this. Keep on reading to discover some of the key aspects of golfing in Mallorca:
Diverse golf courses for every level
One of the things that draws golf enthusiasts to this island is the diversity and quality of courses available. With several courses located near the coast, you're guaranteed beautiful views of the Med while hitting that Birdie. Then there are some equally stunning inland courses that take in the sweeping mountains, charming villages and famous vineyards.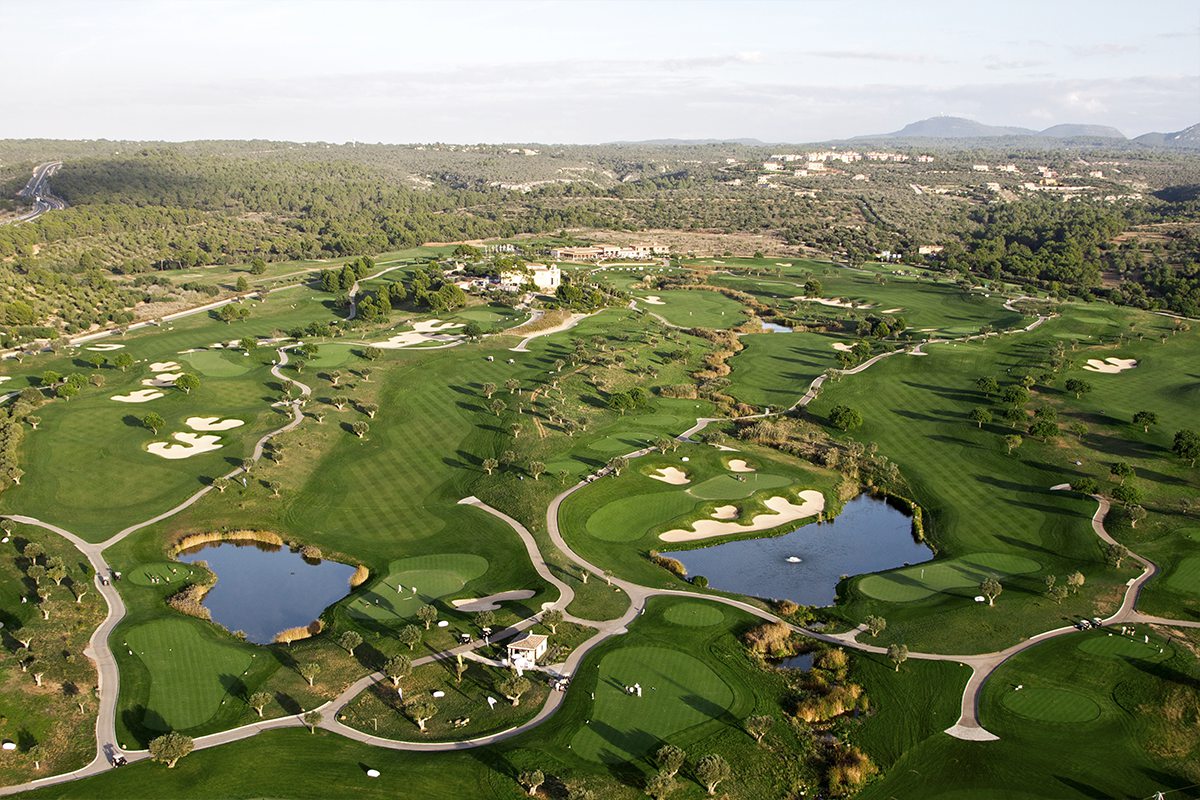 Moreover, it should be noted that, while some golf courses are more geared towards beginners, others are reserved for experienced golfers. One of the island's most prestigious courses is Son Gual, which has achieved global recognition for hosting international championships. If you're looking for a course near Hotel Ca'n Bonico, we recommend giving Son Antem golf course a go. Offering a great 36-hole course which is suitable for novices too, as well as a stunning setting and value for money, it's a great place to work on your golfing skills.
Valuable advice for your golf adventure
Since many golf lovers stay at Hotel Ca'n Bonico during their visit to the island, we've curated a little golf guide with some valuable advice. First, it's important to make sure you book your tee times in advance, especially during peak season.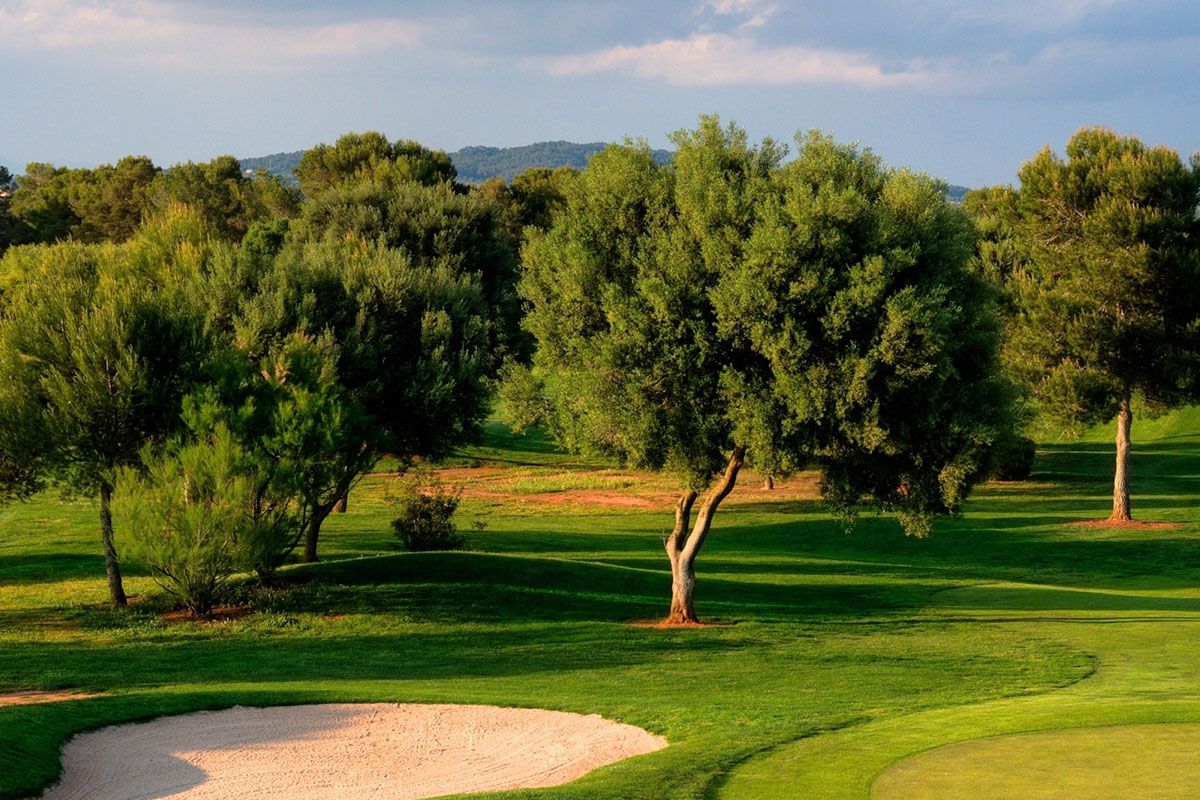 It's often quick and easy to do this online, or by calling the golf course directly. Also, make sure to check that there are no events taking place on the days you wish to play. Since golfing helps you work up an appetite, make sure to pick a golf course that has its own restaurant, so you can enjoy a quick bite in between rounds.
Your stay at Hotel Ca'n Bonico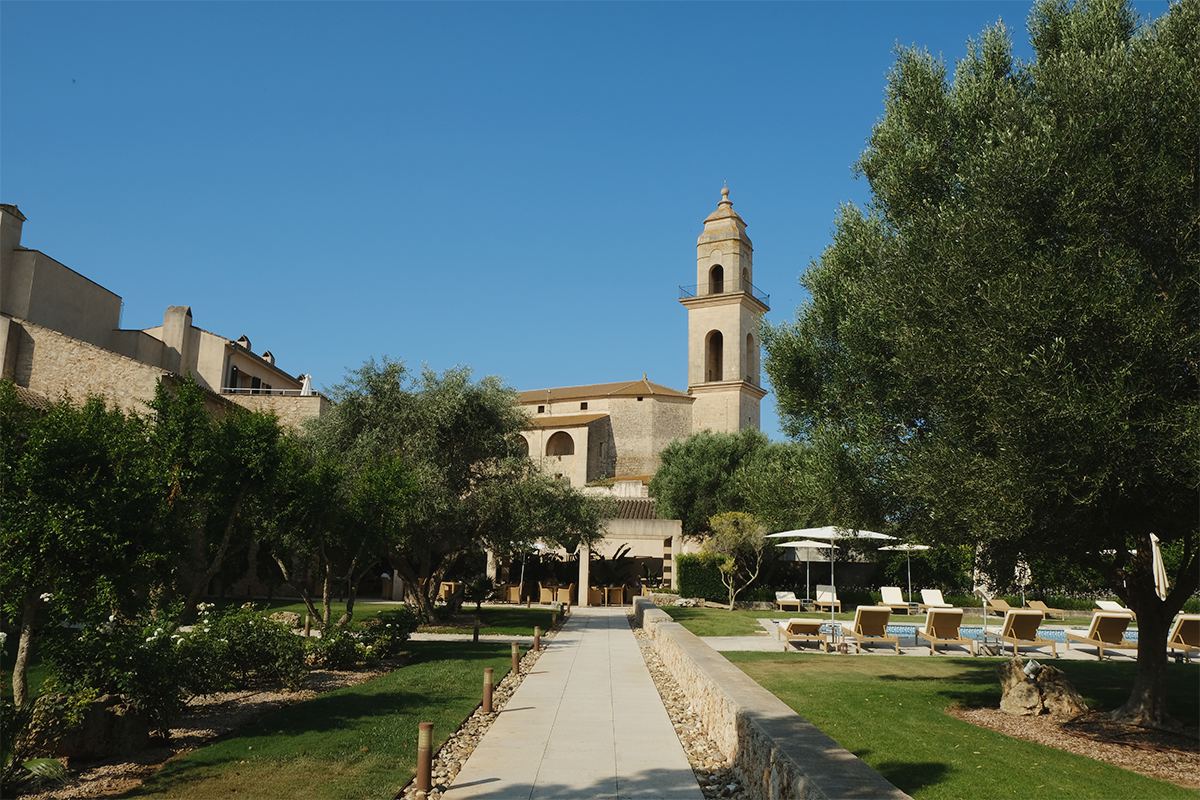 Located in the beautiful village of Ses Salines, Hotel Can Bonico is known for its charming and elegant ambiance and rural glamour. If you're looking for your own slice of paradise away from the crowds, then you've found your spot. Bookings for 2024 can now be made via our website hotelcanbonico.com.