September and October are one of our favorite months on the island. It's still summer, but we're actually welcoming Autumn! Can you believe summer went by THIS quick? But don't worry… it's not as bad as it looks like, because Autumn is a wonderful time of the year to visit Mallorca.
Autumn in Mallorca: what to do
As you probably already know, summer tends to be much longer here on the island. We enjoy sunny days all the way until October. So, Autumn is a wonderful time to visit Mallorca! Even though there can be hot days, you will also experience rainy days and even some storms during this time of the year. But the good news is that the temperatures stay pretty warm. We're talking about 22 to 28 degrees.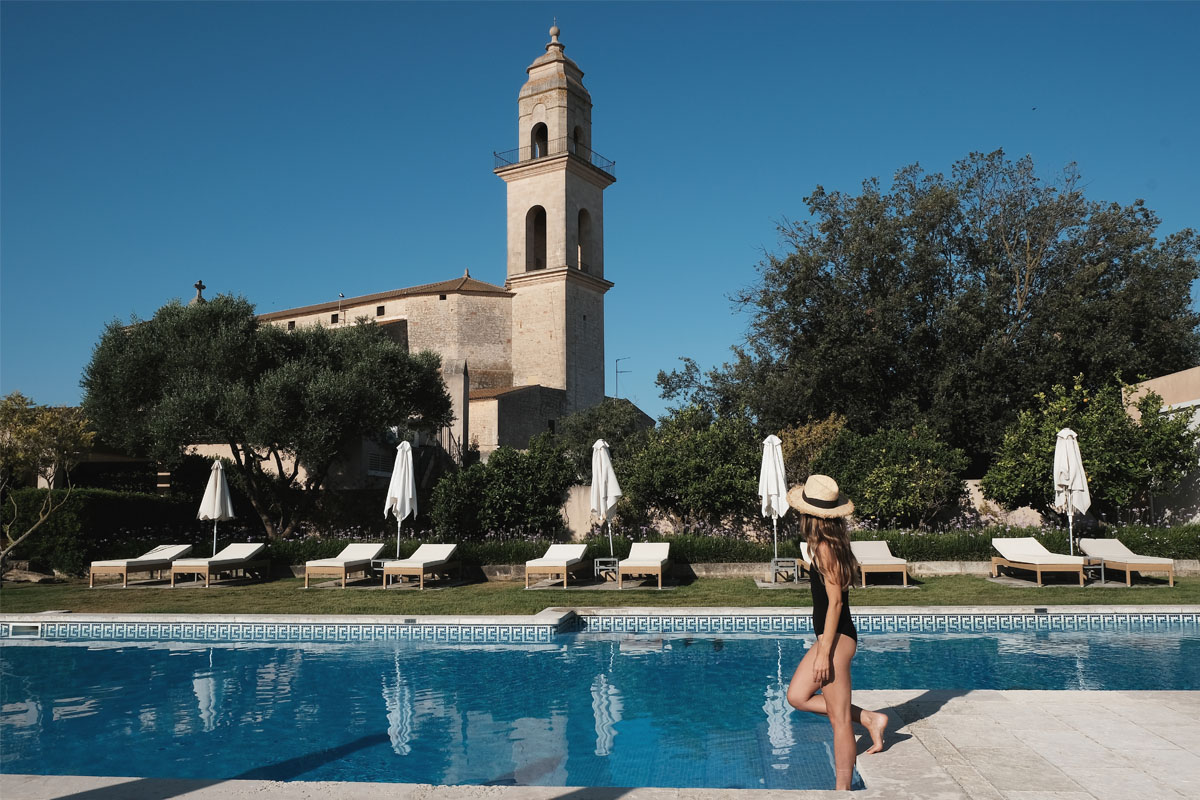 Autumn in Mallorca is the perfect time to have long walks by the beach (in case you don't feel like jumping into the water!), discovering the stunning coves you'll find all over Mallorca's coast and just enjoy the Mediterranean lifestyle.
Another one of our favorite activities when visiting Mallorca in Autumn is to enjoy lovely al fresco lunches and dinners. With the high heat of the summer gone, you will be able to enjoy all kinds of terraces at lunch and dinner time. Is there anything more pleasant than sitting outside, having delicious Mediterranean food and enjoying long conversations? We're definitely here for it!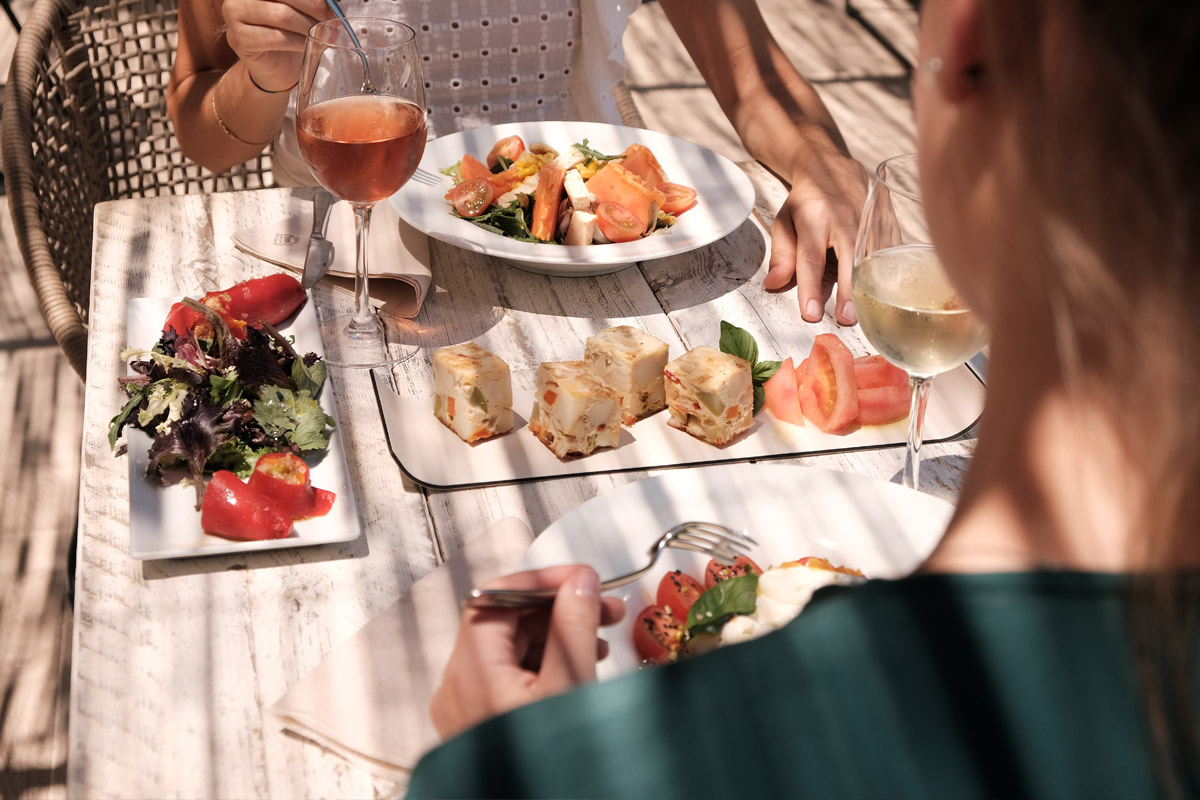 Last, but not least, Autumn is the perfect time to visit Mallorca due to our 'October special' at Hotel Ca'n Bonico. When staying with us from the 15th of October until the 2nd of November you'll get an exclusive 15% discount. You can click here  to read more about our special offer and book it as soon as possible at www.hotelcanbonico.com.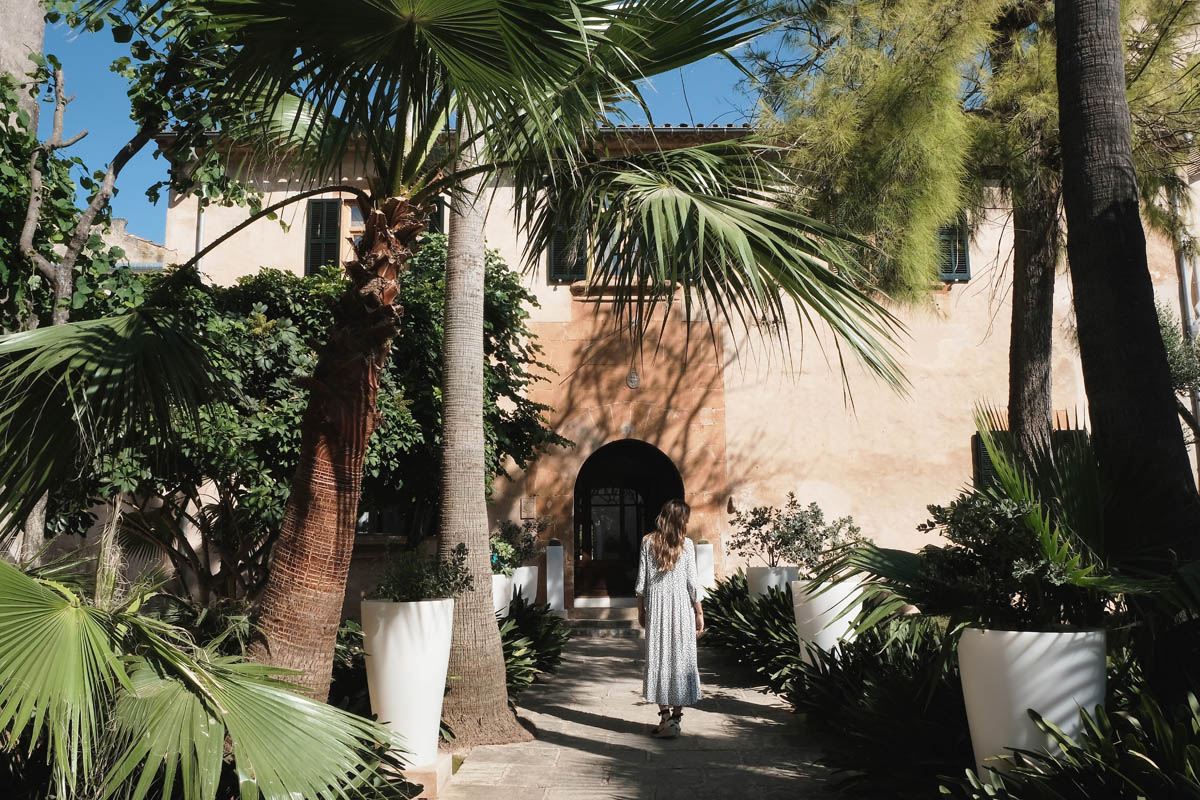 Remember that you will find plenty of ideas of what to do and where to go when visiting Mallorca on our blog, check it out and get all the holiday inspiration you need!