Are you visiting Mallorca in Winter? We've got very good news. There are tons of things to do when visiting this Mediterranean island in the colder months. Mallorca is a place where everyone can find something to do. 
Mallorca in Winter – what to do
Winter, Autumn, Summer or Spring, Mallorca is always an idyllic holiday destination. During the warmer months it is usual to spend long days by the beach, sunbathing and diving into the beautiful Mediterranean sea, have al fresco dinners in beautiful towns overlooking the mountains and the sea and just enjoy the Mediterranean lifestyle. But if you'll be around in Winter, you will be able to see the most authentic side of Mallorca! 
Going for a hike in Mallorca 
Outdoor activities are a big MUST when visiting Mallorca in Winter. The cold weather on the island is not that cold at all. We still have sunny days and there's even a couple of days in December and January you will be able to take of your coat or jacket.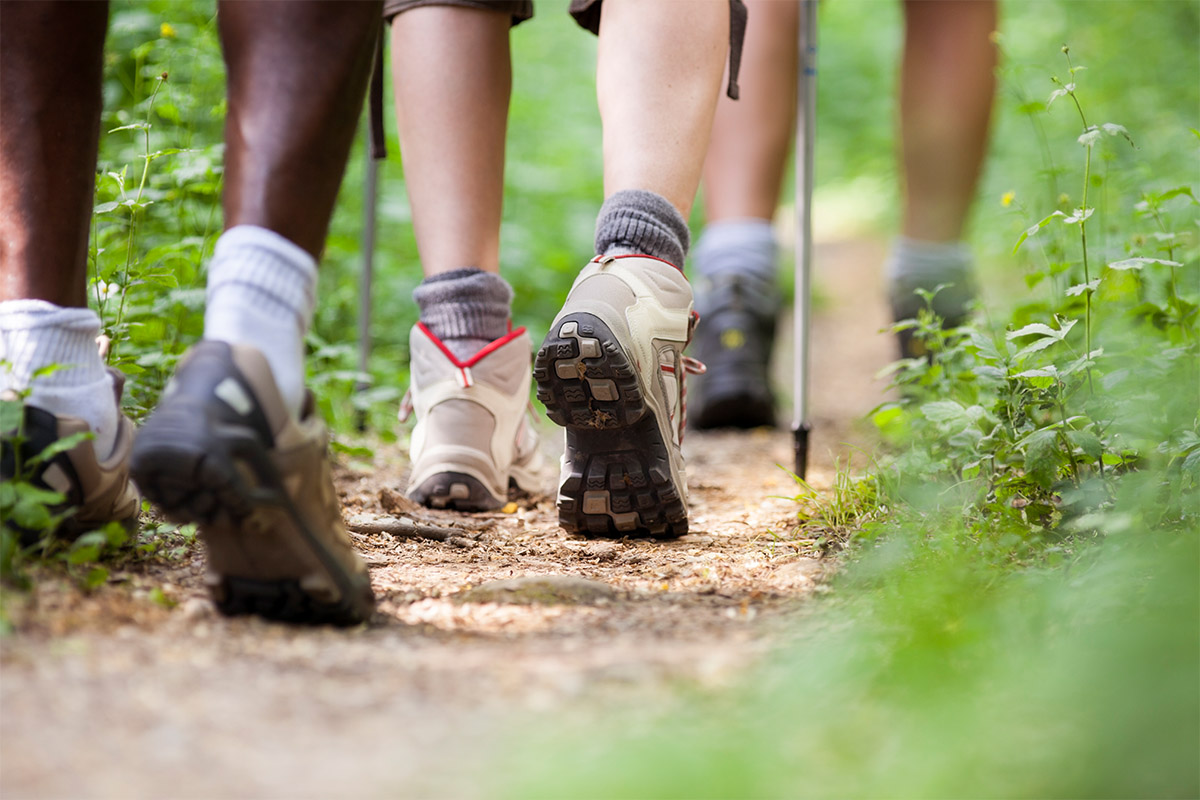 This is why this is the perfect time to go for a hike all over the island. If you're visiting our hotel at the beginning of the season (right before we transition to Spring), ask us at the front desk to point out the best routes in the area!
Visit a museum
Mallorca has been home to many famous artists over the past decades. And this means that you will find interesting museums and art galleries spread all over the island. When visiting Mallorca in Winter, spending an afternoon at a museum or art gallery is a great idea!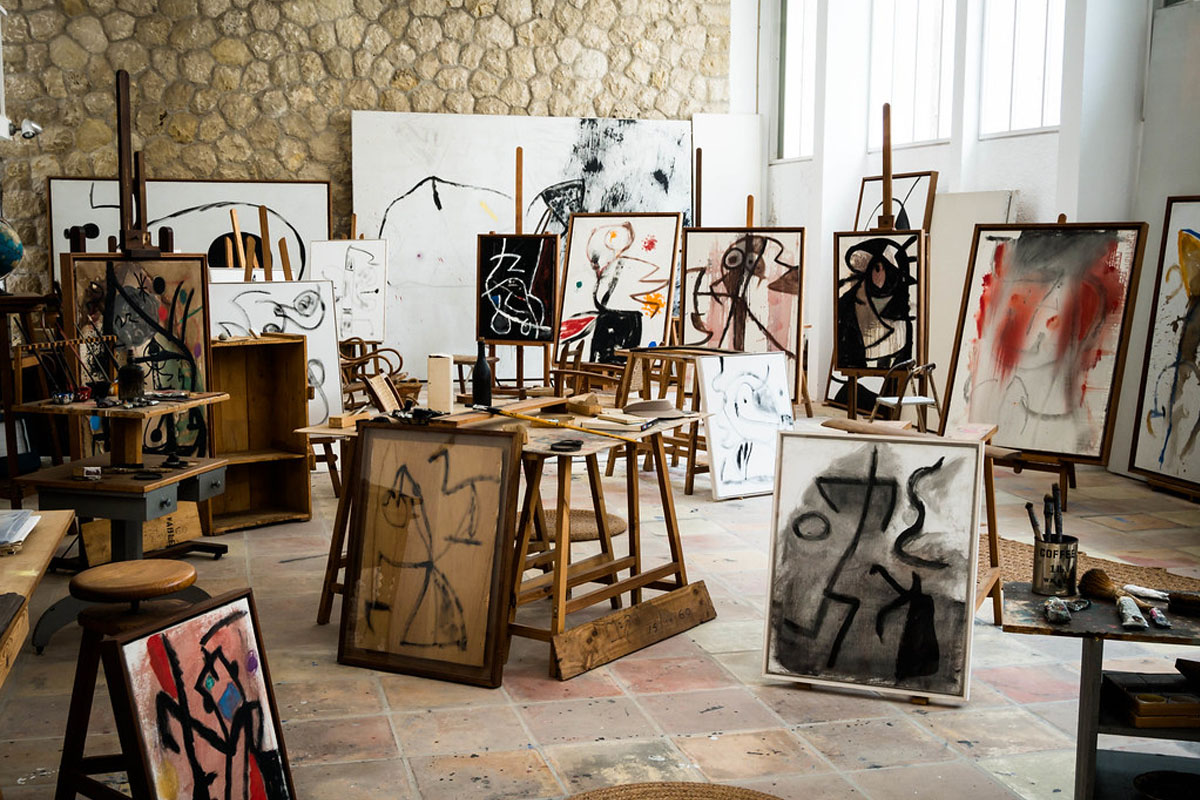 Discover the Pilar and Joan Miró foundation near Palma, the Chopin museum in Valldemossa, the sculpture park 'Yannick & Ben Jakober' foundation in Alcùdia, CCA in Andratx, the Robert Graves museum in Deià, the Ca'n Prunera museum in Sóller or the Juan March foundation in Palma.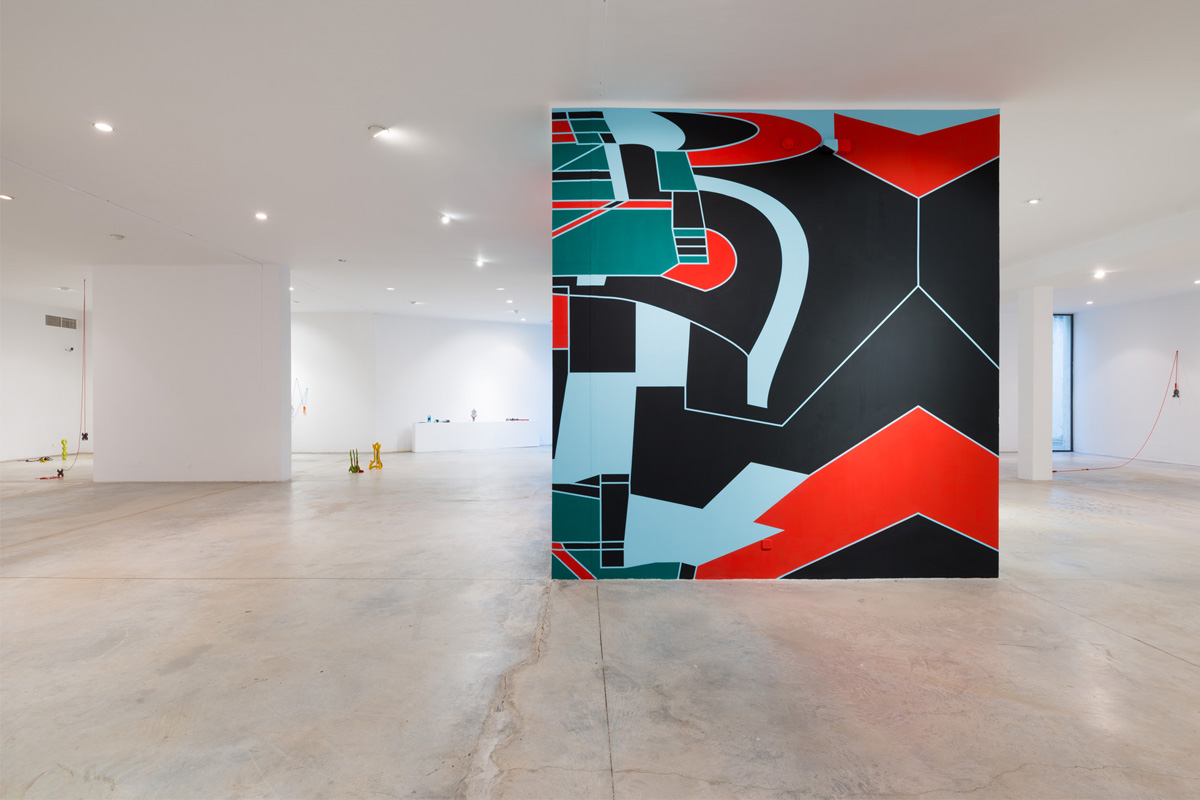 Go to the theatre or to the movies!
Is it raining outside? Perfect weather to go see a play at a local theatre or to the movies! Culture is a big part of Mallorca's activity all year around. You will find several plays to attend at a local theatre.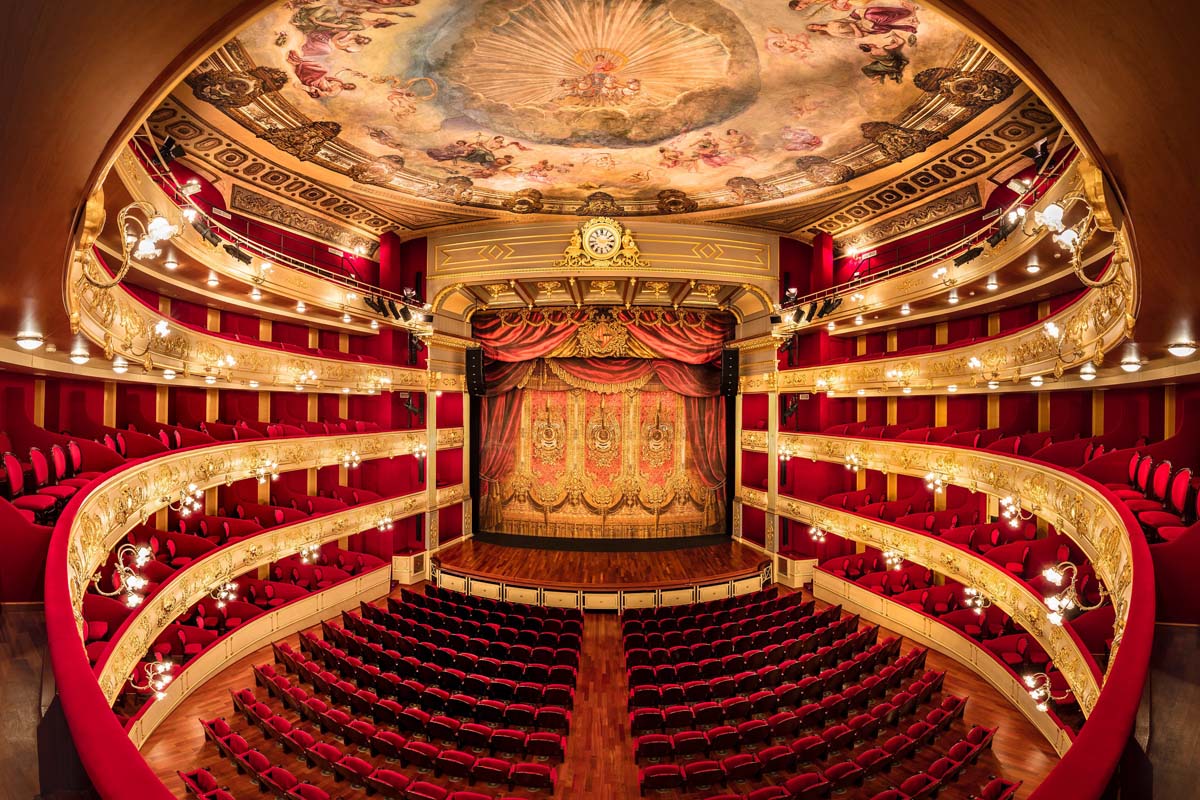 You can also go see a movie both in original language or Spanish at different movie theatres all over Mallorca. 
You can also take long walks by the beach in this time of the year, visit local markets and discover Mallorca's Mediterranean charm everywhere you go!