Spring is here! And in addition to being one of our favourite seasons of the year, spring is also a lovely time to visit Mallorca and enjoy this Mediterranean island. Today at Hotel Ca'n Bonico we would love to tell you what your spring holiday in Mallorca will be like!
Spring in Mallorca
For starters, the weather. The weather during spring is just perfect, as it doesn't get as hot as in the summer, but the cold and humid Winter days are long gone. The sun heats up and offers a warm and pleasant atmosphere for you to do what you're looking forward to do the most: relax on this idyllic holiday!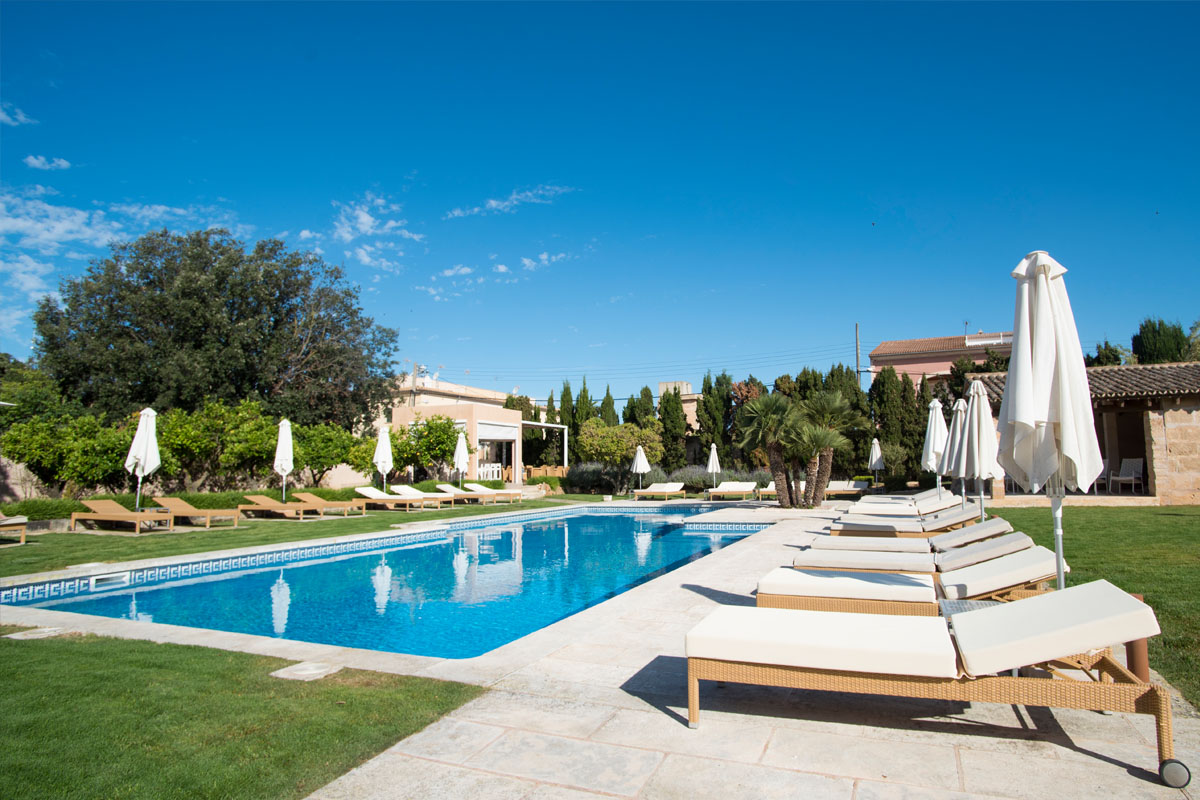 When it comes down to what to do in Spring in Mallorca, there are many things for you to enjoy while staying with us at Hotel Ca'n Bonico. First things first: the beach. Spring is the prefect time for you to take long walks by the beach, swim in crystal clear waters and just soak up the Mediterranean breeze. But there's more to Mallorca than just stunning beaches. Due to a varied nature and the impressive Tramuntana mountain range, there are numerous hiking and cycling paths that you will be glad to discover during in spring on the island.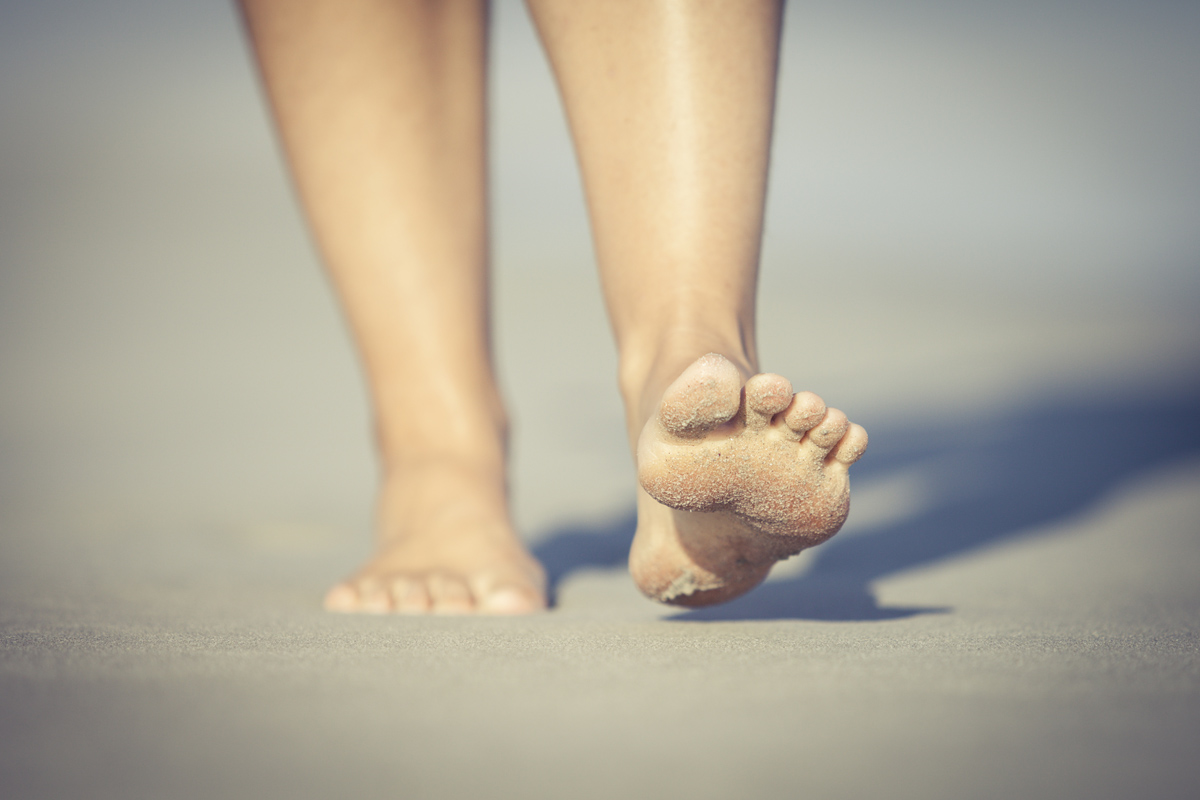 When you're the sports-type, there is more than just hiking and cycling to do on this beautiful island. With a wide range of superb golf courses, Mallorca is a popular golfing destination. If you're into tennis, there are several tennis academies both, for residents and for visitors that you could check out while staying at Hotel Ca'n Bonico, in Mallorca's South. There are all types of water sports that you can also practice and we will be happy to help you, book whatever activity you would like to enjoy for you and give you all our insider tips and recommendations at the Ca'n Bonico front desk.
We are looking forward to having you! If you are still looking to book, don't hesitate and book your room at the best price at www.hotelcanbonico.com.