The town of Ses Salines, located in Mallorca's southwest and where you'll find Hotel Ca'n Bonico, celebrates its local festivites the second fortnight of August. The Sant Bartomeu festivities honor the patron of the town, Sant Bartomeu, and are the oldest festivities in the area.
During August's second fortnight the city hall of Ses Salines organizes many different activites for the neighbors to participate and also to encourage visitors to discover this ancient tradition. The acitivites include the traditional almond picking known as 'Espigolada', many sports events, cultural events such as 'tir en fona' and the traditional mass paying hommage to Sant Bartomeu.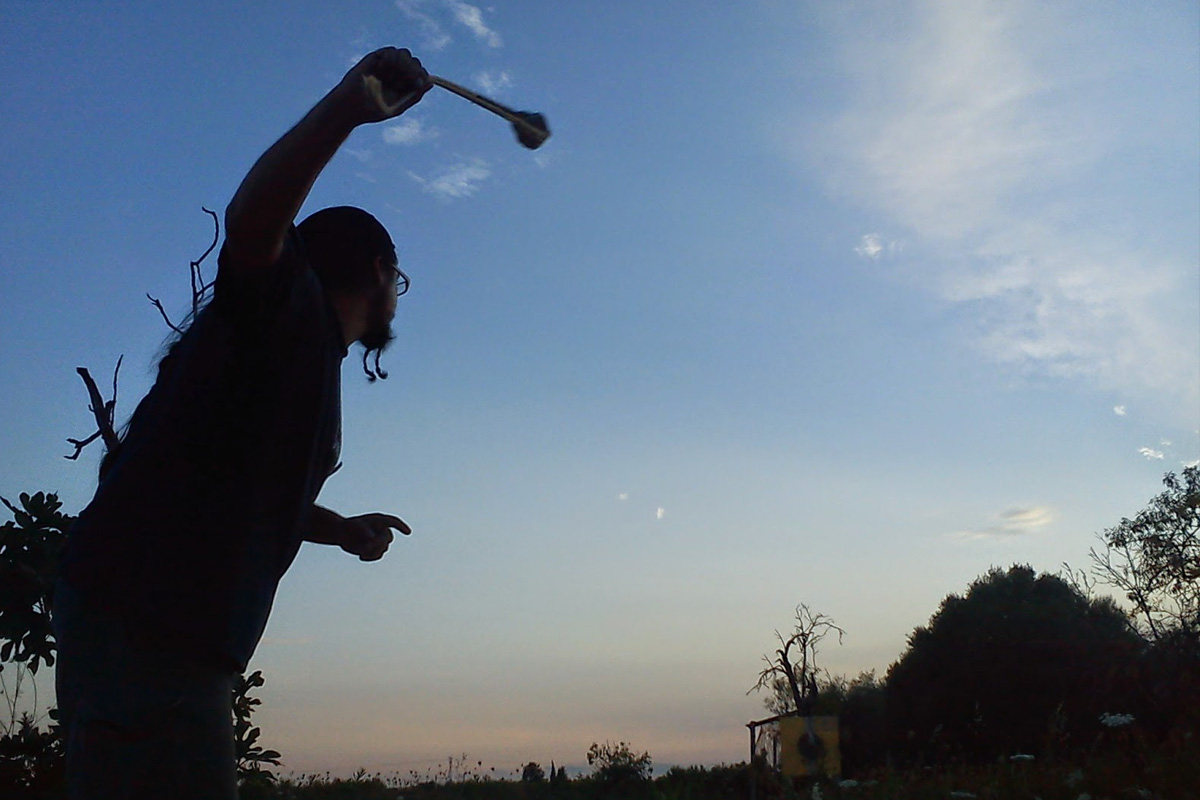 One of the most popular activity within these festivities is the well-known celebration that involves horses. Known in Mallorca as 'jaleo', the only Majorcan town still using this Antique tradition is Ses Salines. An organization called 'L'agrupació cavallista de Ses Salines' is in charge of this part of the celebration.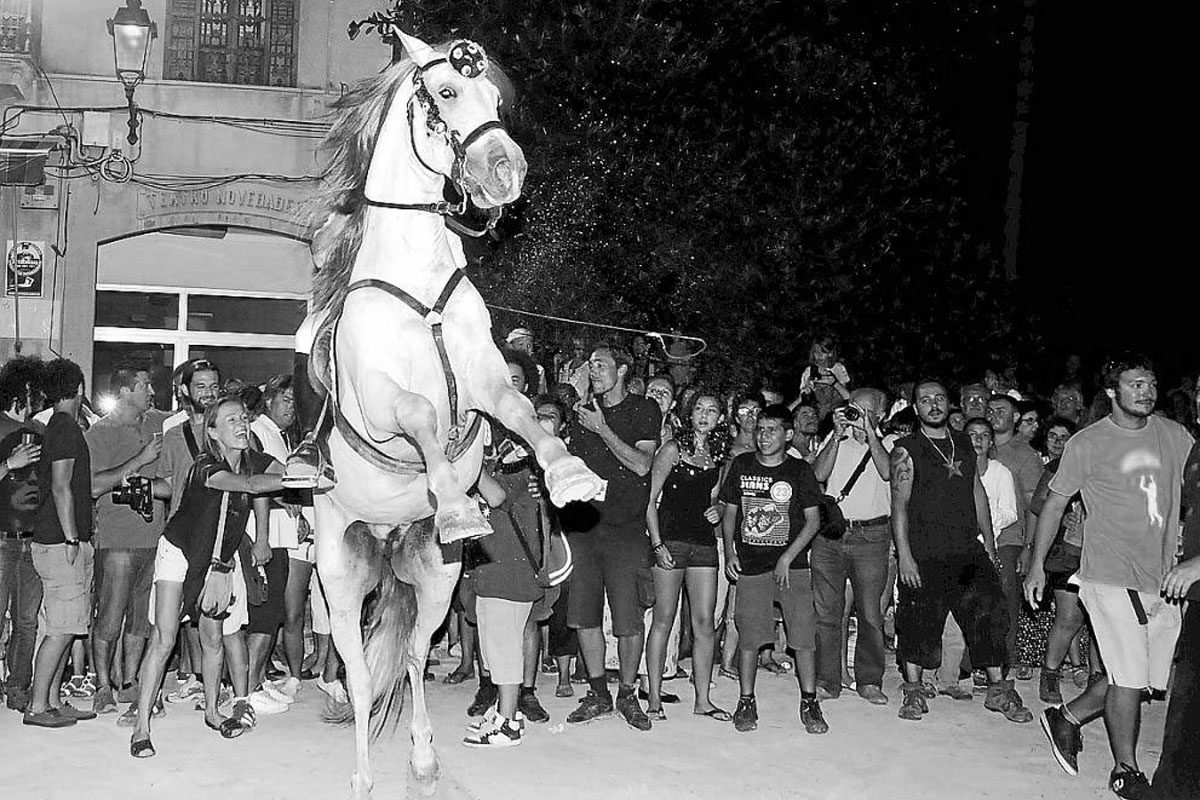 With the intention of honoring the popular festivities in Menorca, this celebration starts at 8 pm with a route through the different streets of the town to then gather at the main Sant Bartomeu sqaure and the street Batle Andreu Burguera, where the horse show starts.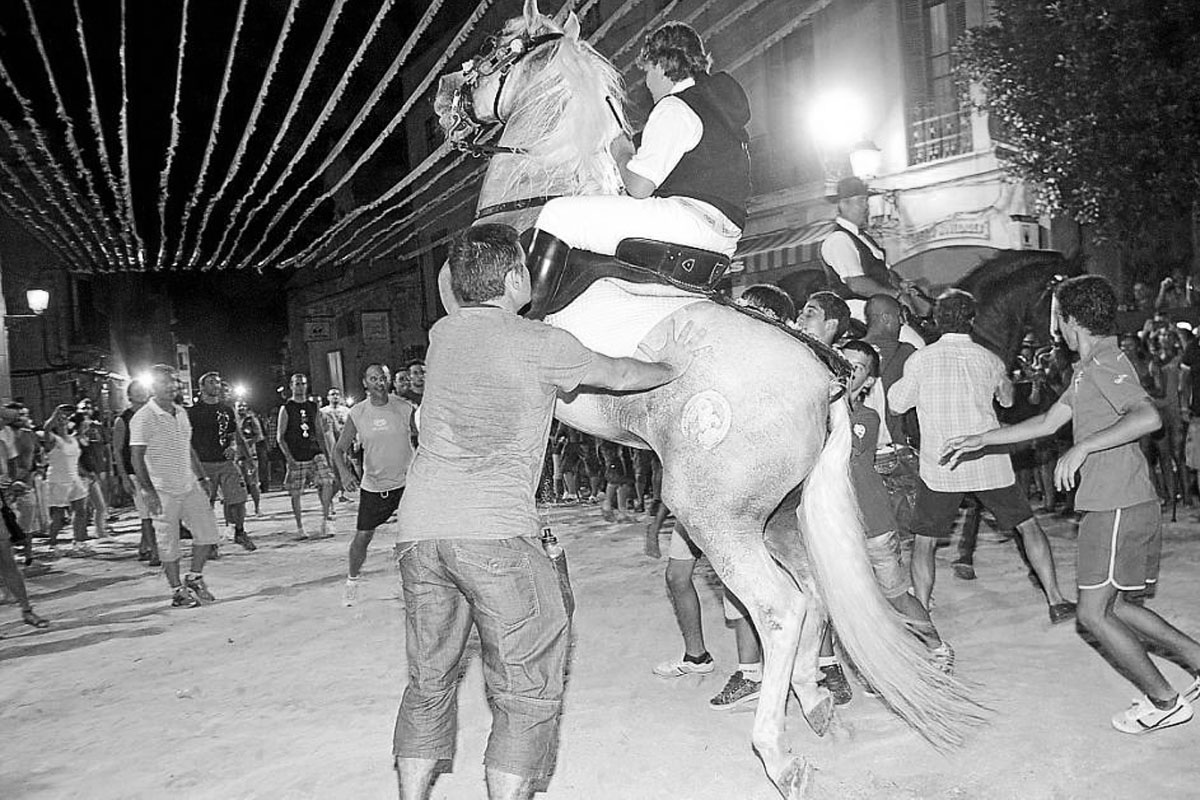 The ending of the horse celebration is called 'colcada' and is an act in which the last baby born in the town of Ses Salines gets a gift.
On the website of the city hall of Ses Salines you will be able to find this year's program and exact dates. We strongly recommend you enjoy this unique Majorcan experience!
HEADER PICTURE POST: última hora