Mallorca is an island that attracts hundreds of visitors every year, mostly for its versatility. From beautiful beaches and coves with turquoise waters, through charming villages in the middle of an imposing mountain range, to a cosmopolitan capital where you can enjoy cultural and sporting events. Mallorca, without a doubt, is a place for everyone. And if there is something that identifies us, it's that we are able to take care of and transmit our roots, our tradition and our history. It is one of these traditions that we want to talk about today.
Markets to visit in Mallorca
One of the typical things to do on the island is to go to the market. Each town and city has its market, which will take place once or twice a week and where you will find all the typical products of our island: both for cooking, for decorating your home and more.
Below you will find a list of the markets we recommend at Hotel Ca'n Bonico. 
Ses Salines Market
If you stay at our hotel, visiting the town market is undoubtedly one of the activities we recommend. Just steps from our hotel, you can enjoy this market every Thursday from 8am to 1pm and in it you will find a wide variety of local and handmade products.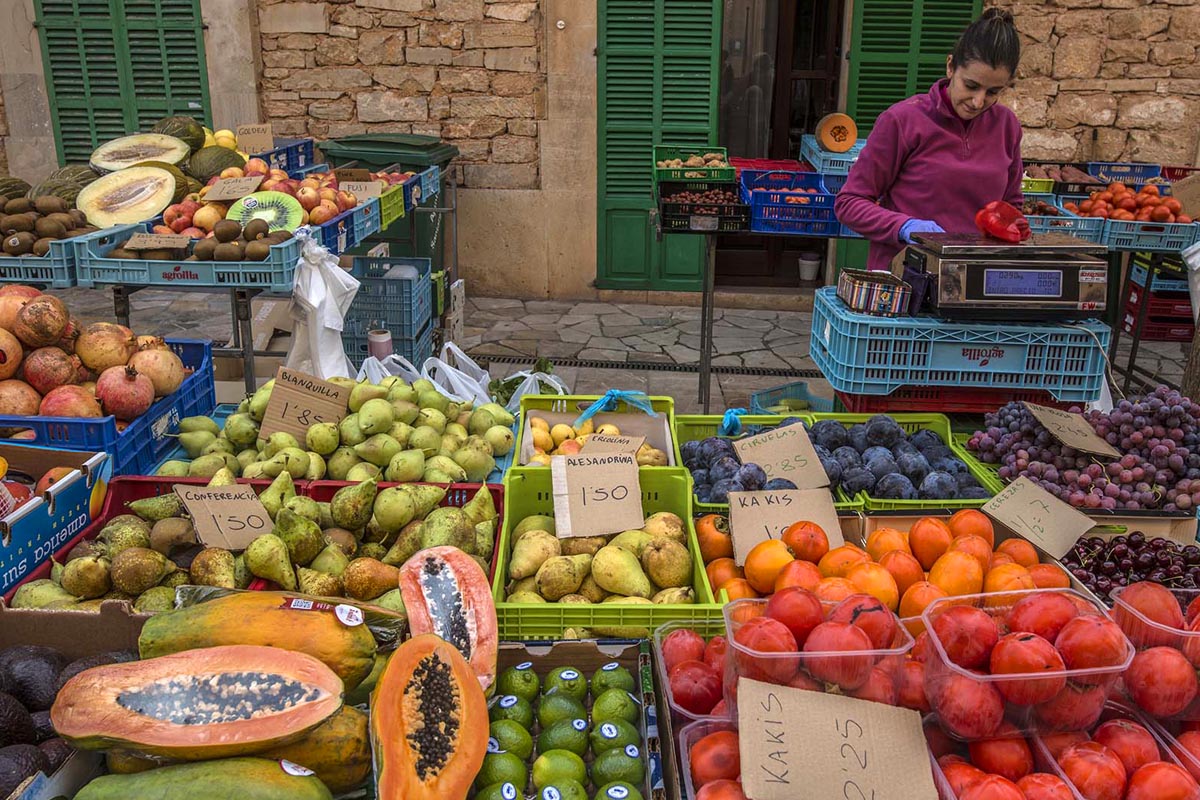 Santanyí Market 
The Santanyí market is one of the best known markets in the southeast area of ​​the island, which makes it one of the busiest due to its popularity. In summer season it has a large influx of visitors, especially tourists wanting to taste local products or take a souvenir of Mallorca. The Santanyí market is held in the Plaza Mayor of the town and in the surrounding streets and is held outdoors. The market began as a traditional market selling fruit and vegetables from local farmers and has gradually increased its stalls and offers products such as drinks, flowers, crafts, decoration, footwear and fashion. It also has nice cafés and bars around it, where you can have an excellent breakfast or a refreshment to regain strength. You can visit every Wednesday and non-holiday Saturday morning.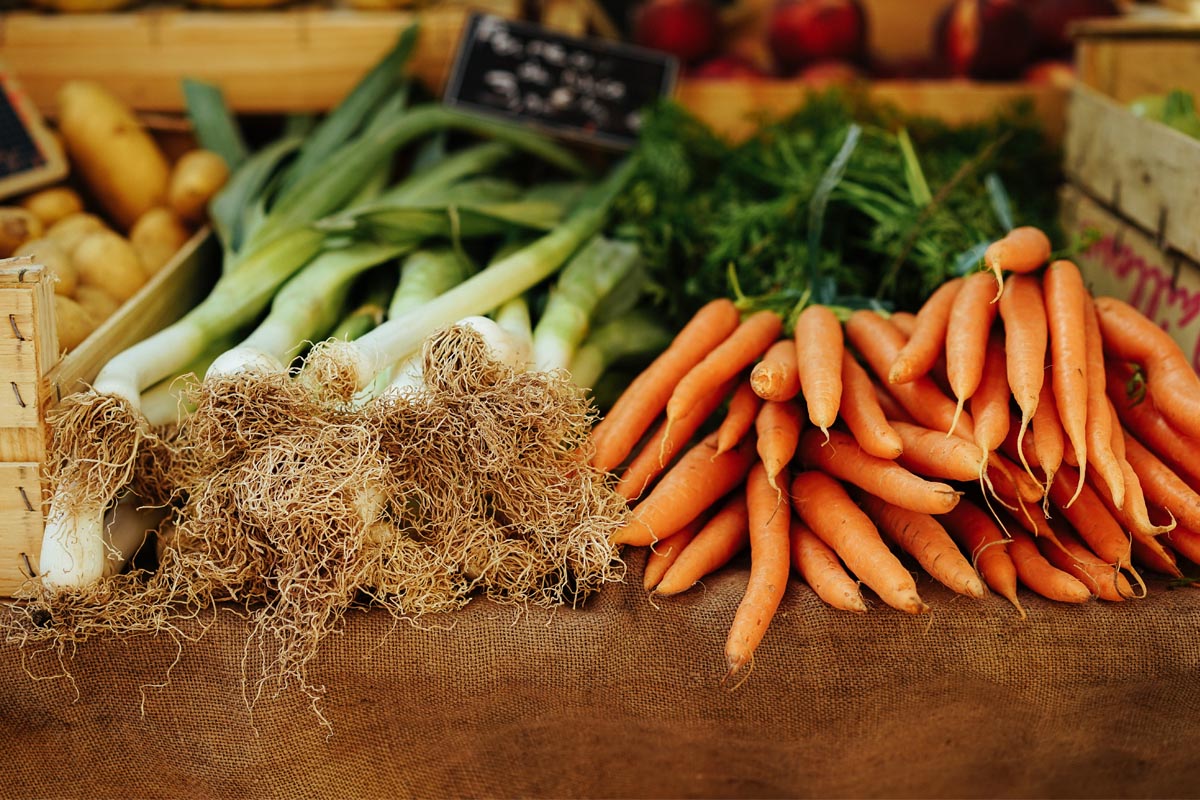 Campos Market 
Another of the prominent markets in the southeast area of ​​Mallorca is the Campos market, as it is very popular both for the residents of the town, and for foreigners who enjoy a few days in the town's surroundings. The market is held two days a week: on Thursdays in the market you will find practically only fruits and vegetables and other fresh products. However, every Saturday the market acquires a more tourist character and in addition to local products you can find all kinds of gastronomic products, decoration and crafts. On both days the market ends at 1pm.
We invite you to discover this Majorcan tradition and take advantage of your stay at Hotel Ca'n Bonico to visit one of the recommended markets in Mallorca's Southeast.