Throughout its history, Mallorca has always drawn artists and creative thinkers to its shores, inspiring them with its beauty and culture. Then, there is the homegrown talent, those artists and artisans who were born on the island and who continue to craft beautiful sculptures and paintings, or create art from incredible textiles that reflect their heritage. Today, we would like to introduce you to two local artisans who have made a name for themselves in their respective crafts.
Introducing Adriana Meunie – textile talent
Adriana Meunie is undoubtedly the textile queen of the island. While studying fashion design in Barcelona, she discovered her love for textiles, more specifically the tapestry techniques that have passed from generation to generation.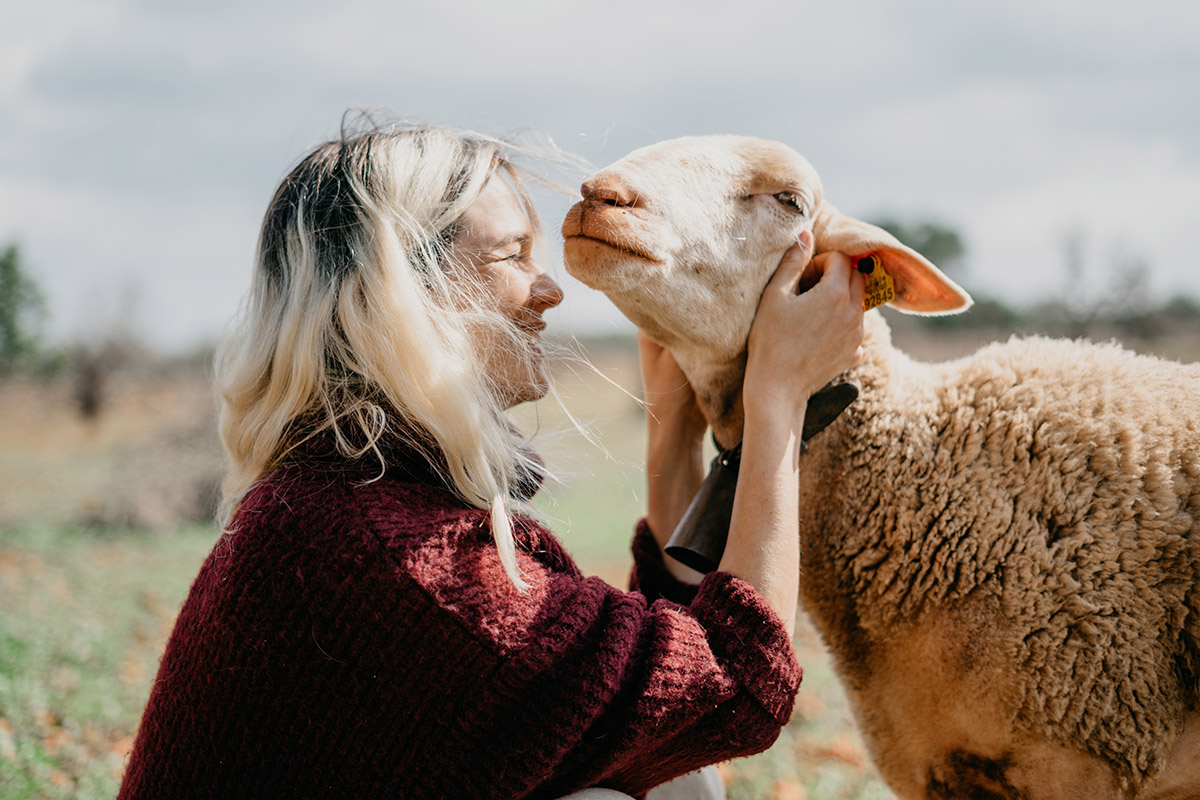 Her creations celebrate wild textures, volumes and shapes and are often made from raw materials used by traditional artisans, such as wool, raffia and many others. What makes Adriana's work so unique is her use of these materials in their primary forms, before they have been treated or mixed with other textiles to create practical items such as furniture. The results are jaw dropping works of art that force you to rethink all you know about textiles.
Born and raised on Mallorca, Adriana spends most of her time at her studio in Felanitx.
To discover more about her incredible creations, visit her website.
Introducing Jaume Roig – local ceramics
Jaume Roig has carved out a name himself as a true pioneer in the field of ceramics. His work is defined by the elevation of ceramics beyond their utilitarian purpose, instead celebrating the beauty of ceramics in the sculptural and artistic domain.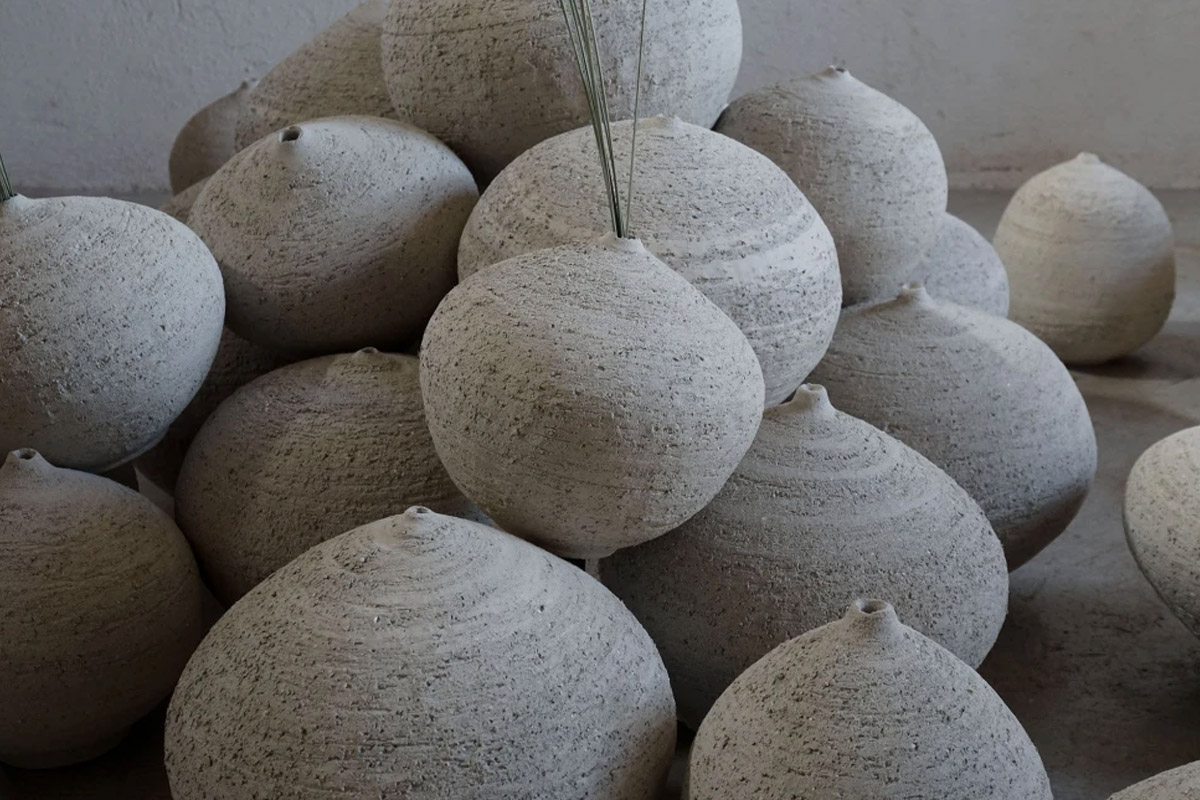 What sets him apart from other artists is his veneration and respect for the raw beauty of the materials he works with, highlighting it rather than concealing it. His designs combine abstract forms with natural lines, a fusion he defines as 'synthesized nature'.
Jaume draws inspiration for his designs from the natural landscape of Mallorca.
Visit his website to discover more about his unique pieces.