At the end of last year we decided to launch 'local stories', a way of showing you part of our heritage, help you discover Majorcan artists, traditions and more. And today we are dedicating our 'local story' to 'Gordiola', one of Mallorca's oldest glass-blowing factories.
Join us on a journey of tradition, crafts and art.
The history of glassmaking in Mallorca
The art of glass-blowing requires not only incredible expertise, but also unique skills and knowledge of the materials used to create unique pieces. In fact, glass-blowing is one of the most precious values of Mallorca centuries-old artistic tradition.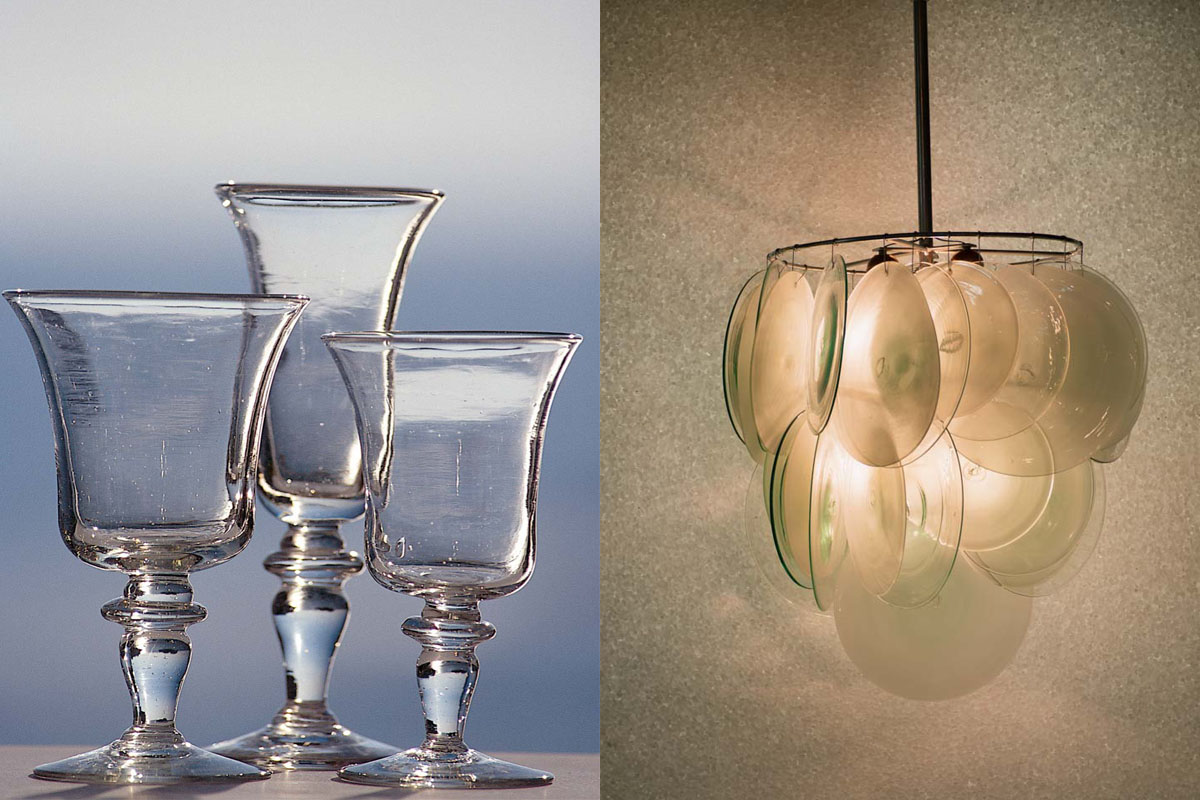 The craft of glass-blowing was brought to Mallorca by artists from the humid Venetian lagoon, where glassblowing began in Europe. At that time, the European royal houses started to increase the demand for these kind of products and glass artists worked in the royal factories. Subsequent bourgeois demand led to the emergence of a number of glass art workshops.
Gordiola, glass-blowing since 1719
The origin of the Gordiola family can be traced back to a young glassmaker from the Crown of Aragon, who settled in Mallorca in 1719. Thus began the Gordiola saga and the glass-blowing trade in Mallorca.
Glass blowing is a glassforming practice. It consists in shaping a mass of glass by blowing the air into it, using the blowpipe.  To do it, the glass must to be treated by high heat, in order to change the consistency and the glassblower to be able to form it. The glassblower is the artist who blows the glass and is capable of forming it to create unique pieces. One of the beautiful things about this craft is that the technique hasn't really changed since the origin and it is passed from generation to generation.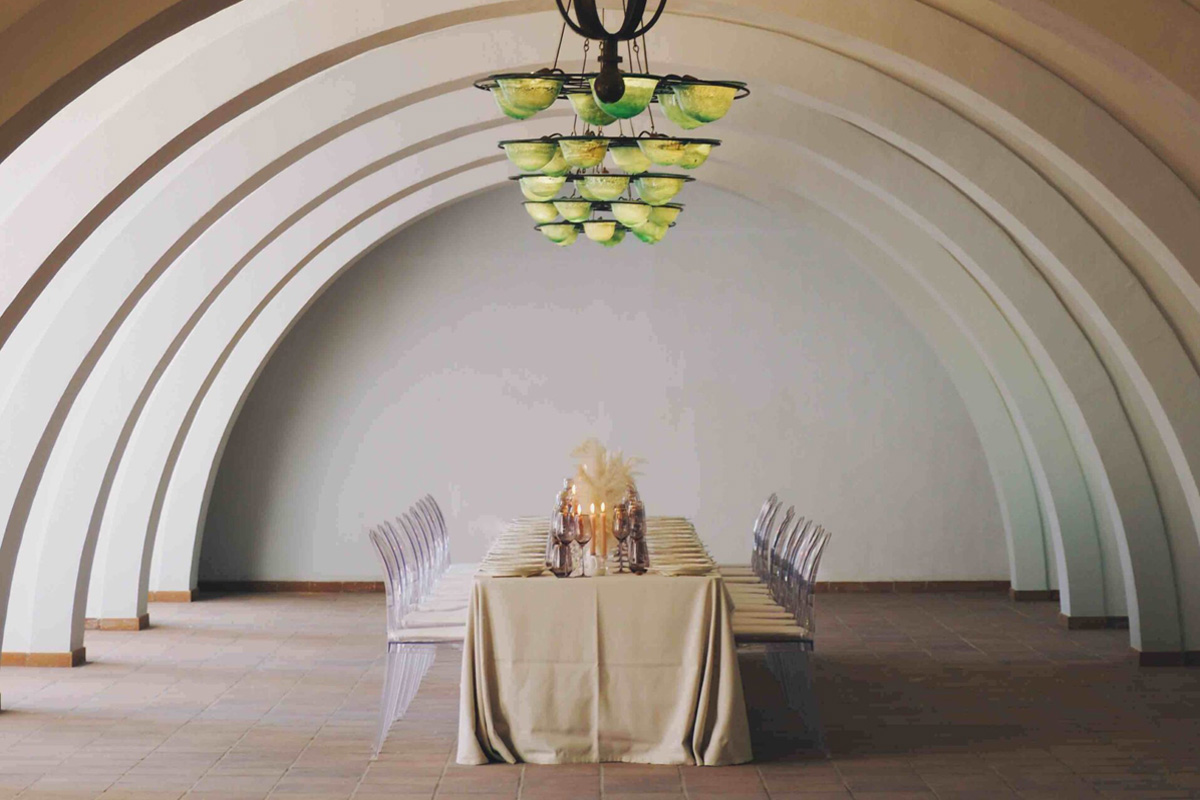 Over the last fifty years, the Gordiola family's glass has travelled all over the world. Their products have been exhibited at fairs in Utrecht, New York, Brussels, Buenos Aires, Rio, etc.
If you would like to visit 'Gordiola' to learn about this technique, see the process and buy some traditional Majorcan glass pieces to take home with you, we will be pleased to organize this activity for you while staying at Hotel Ca'n Bonico.
We will be back in early spring this year and cannot wait to pamper you at our boutique hotel in Ses Salines. See you soon!