We may be closed over the holidays, but that doesn't mean we won't recommend a Christmas holiday here on Mallorca. There's no doubt about it, we're fans of the festive season. And Christmas on Mallorca is an experience unlike any other. Today, we'll tell you what makes this island so special in December.
Great weather, relaxed vibe and shopping extravaganza
One of the things we love most about Mallorca during the winter months is the weather. While in summer, the hot temperatures can restrict your activities, December is the perfect month for outdoor lovers and adventure junkies. Think pleasant temperatures in the mid to high teens and moderate sunny spells.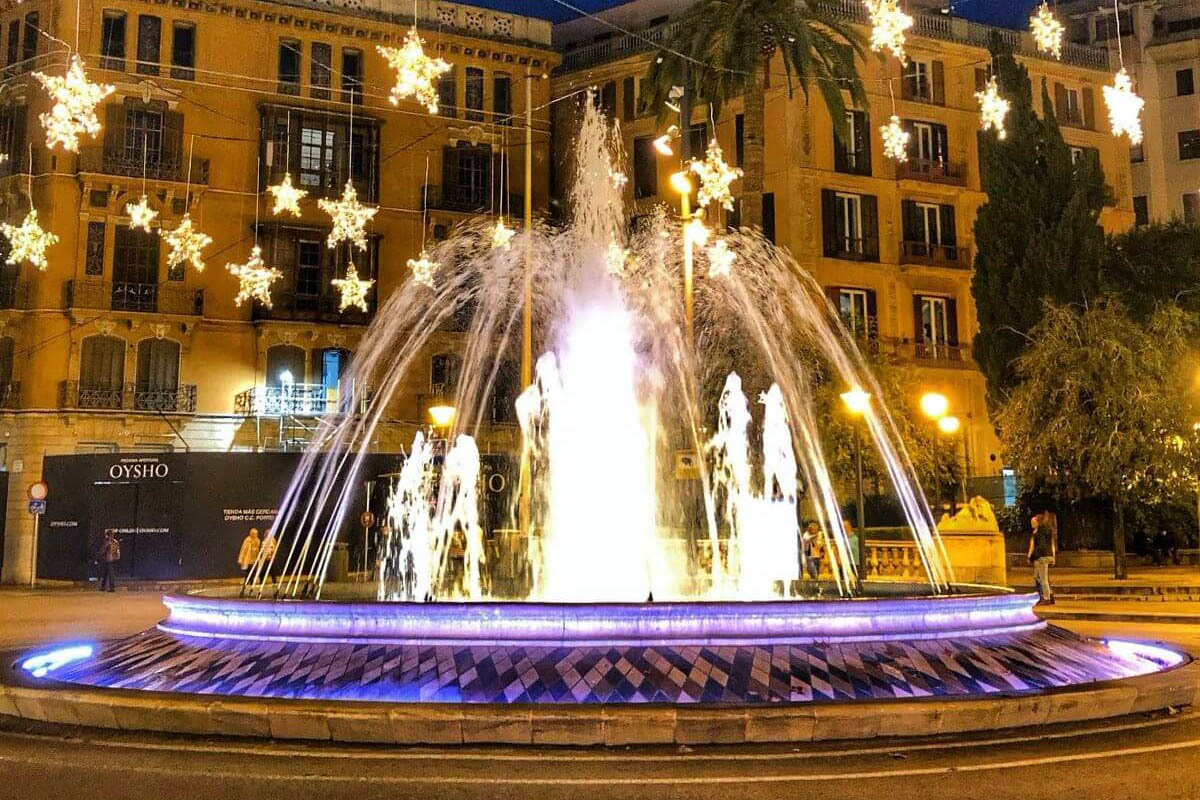 Winter is also the season of calm on the island, when you can really take your time to live and explore like a local, without the crowds that flock to this holiday paradise in the high season.
Then, there is the capital Palma! During the month of December, this metropolis turns into a winter wonderland, with its stunning light display, Christmas markets and all-around merry atmosphere. Not to forget the incredible selection of cafés, shops, restaurants, theatres, museums and art galleries open all year around.
Traditions and celebrations over Christmas in Mallorca
To really get in the Christmas spirit the first thing to do is visit a Christmas market. Every town has its own Christmas market along the main avenue or within its square, but the most impressive Christmas markets are near Palma: in Puerto Portals and at Pueblo Español.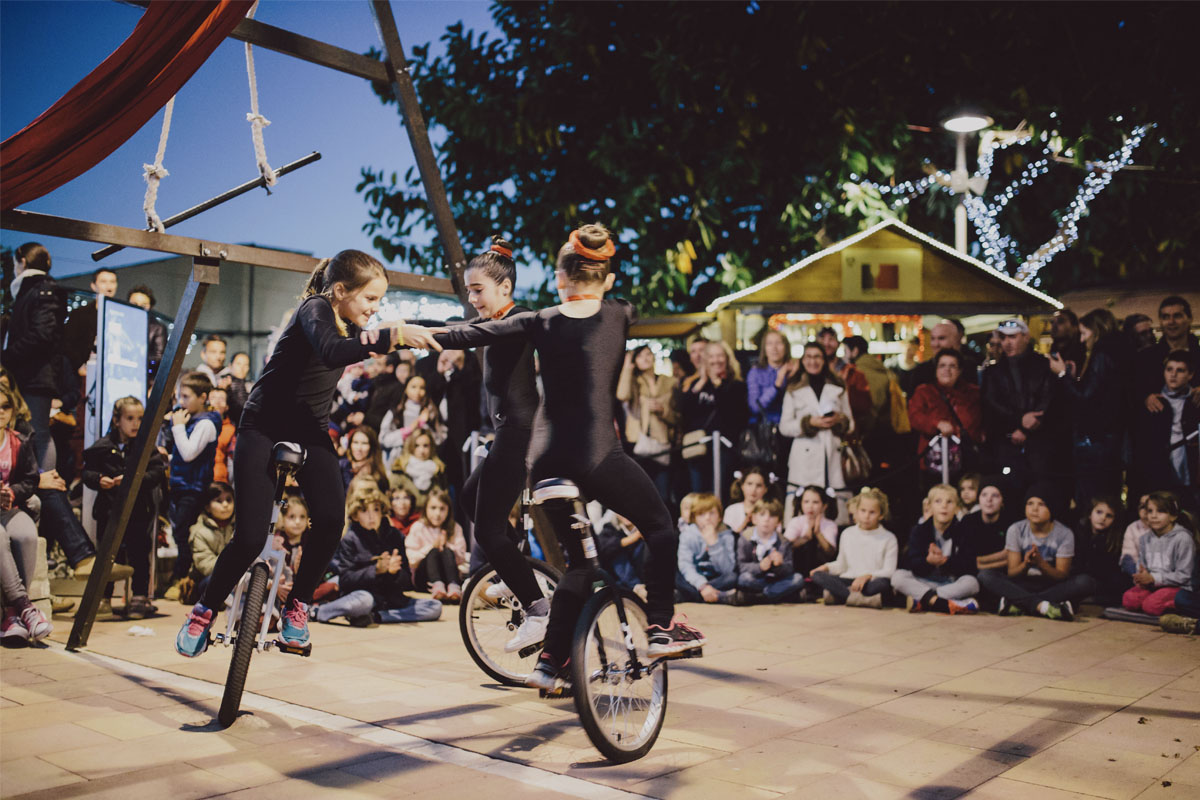 For an authentic Majorcan experience, we suggest visiting the cathedral after your Christmas Eve dinner, where the traditional mass takes place every year at midnight. New Year's Eve is party time! This is when Palma comes to life most, with free music, festivities and fireworks all over the city for you to enjoy.
But the most authentic Spanish tradition is the Three Kings Day. This big celebration takes place on January the 6th, the Three Kings Day, celebrated in memory of the three wise men that brought gold, frankincense and myrrh to baby Jesus.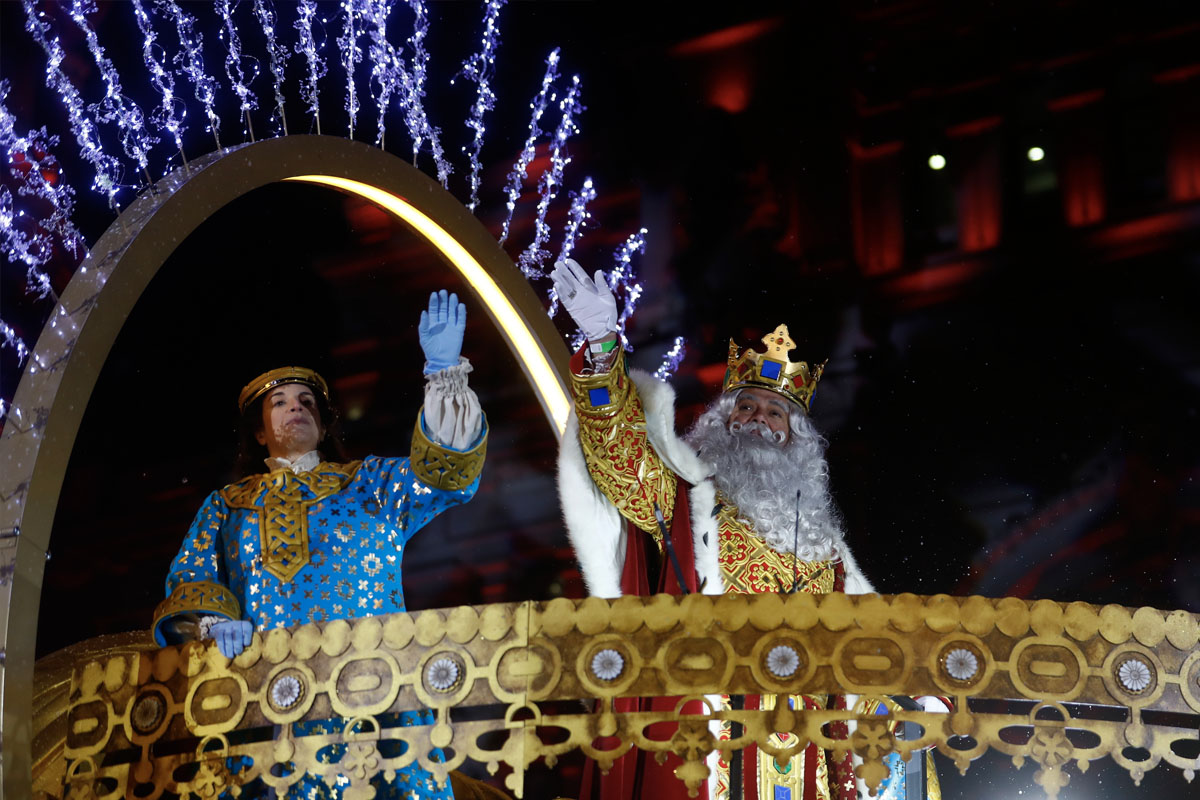 The day before, on the 5th, the Three Kings visit all the places around the island with a spectacular parade handing out sweets to children and waving at the gathered crowds. The next morning, the children open their presents at their homes and the Christmas festivities are officially over.