The year has flown by. It's official. We cannot believe 2019 is officially getting to an end. BUT we must say we've enjoyed every part of it. And now, that we're at this point, we can start planning 2020. And this means YOU can start planning your 2020 holidays!
2020 holidays at Hotel Ca'n Bonico for a special price
We are already looking forward to kicking off the 2020 season. And the season starts on the 6th of March, so there's actually not much time left! Of course, we're always thinking about our guests. And if you're one of those guests that will be kicking off the season with us, what we have to say will be interesting for you.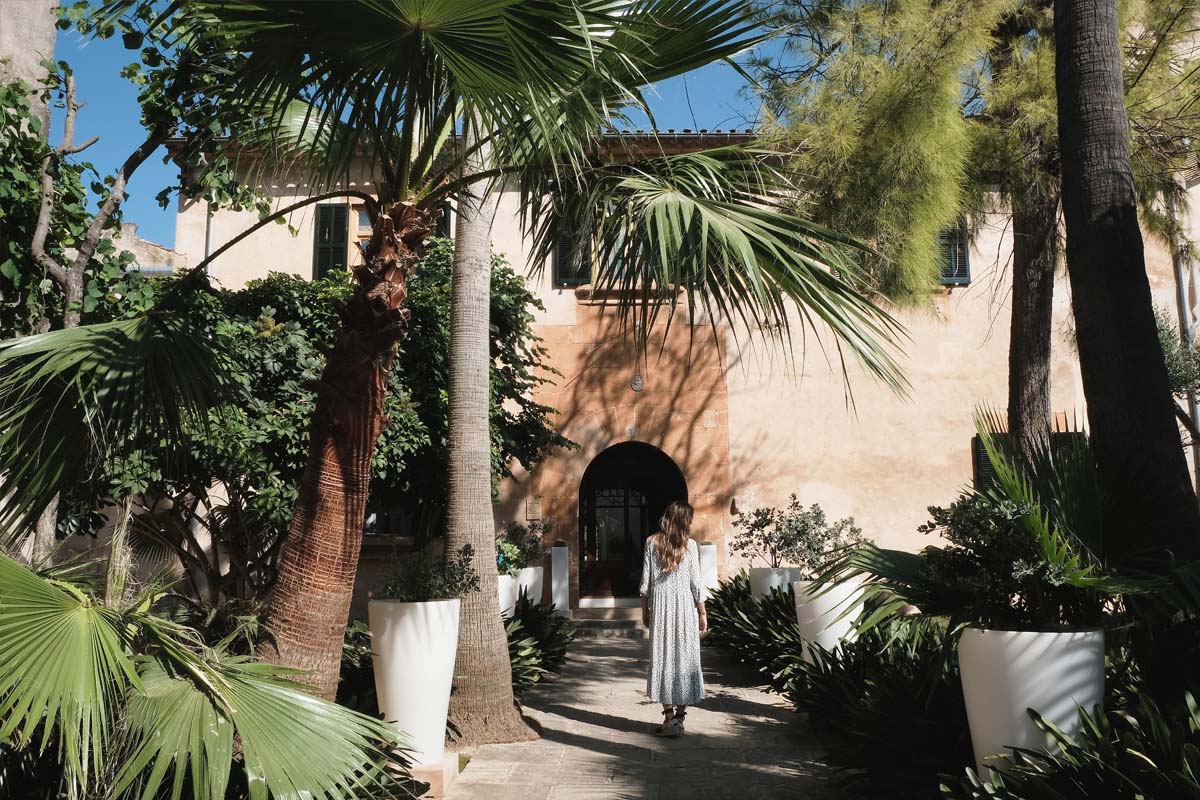 For everyone visiting Hotel Ca'n Bonico from the 6th of March until the 2nd of April we have a very special price waiting. Only on our website you will get a 15% discount when booking your stay until the 31st of January 2020. 
There's no special code, as we already apply the discount on our web fee, but ONLY for bookings until the 31st of January and for staying with us from the 6th of March until the 3rd of April.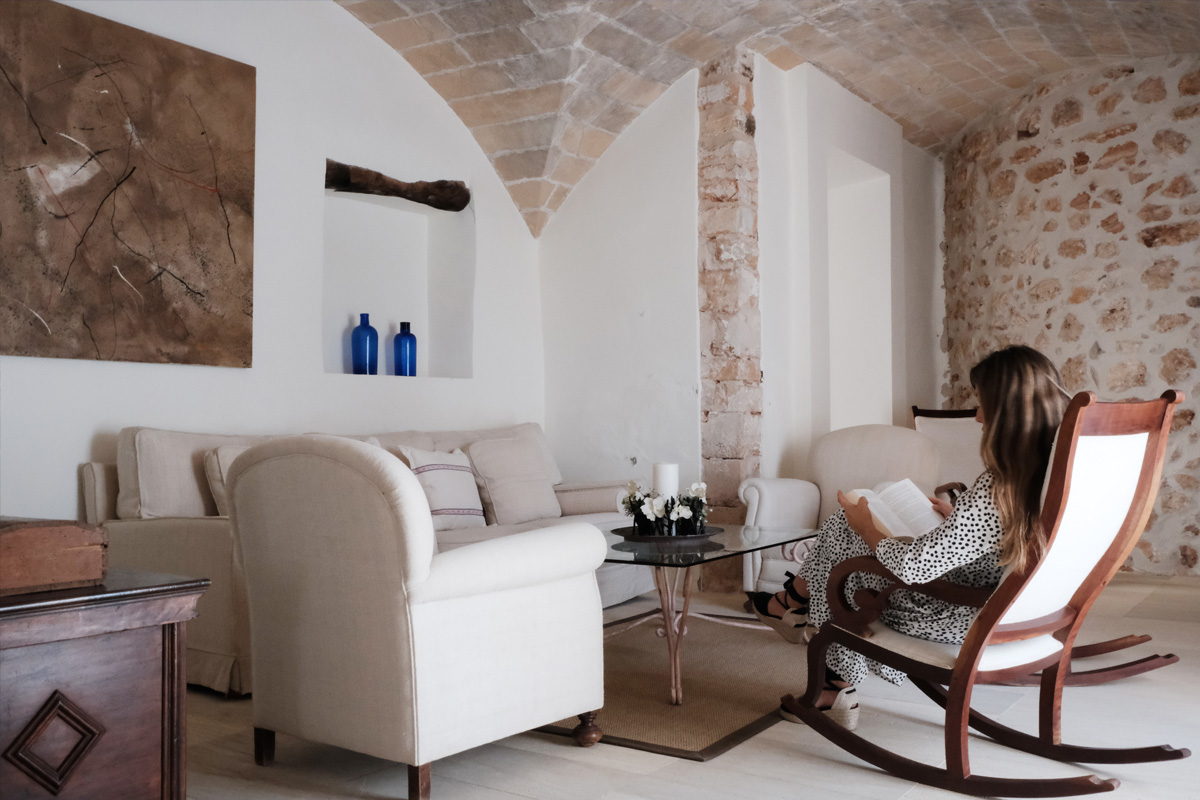 Season kick off at Hotel Ca'n Bonico
What can you expect when starting the season at Hotel Ca'n Bonico? The whole month of March is a beautiful time in Mallorca. While we watch the phenomen of almond blossom all over the island, March is a warmer month, perfect to enjoy cycling, take long walks by the beach or discover some of Mallorca's most authentic towns and villages. 
At our hotel we offer you a peaceful get-away in Mallorca's Southeast, near to some of the most beautiful beaches of the island. Book your holiday right here!