Once May arrives, the XXXIV edition of the Ses Salines Fair also lands on our beautiful island. This fair called 'Fira Espectacle Ses Salines' is a special occasion in Ses Salines, as it brings together the best of our gastronomy, culture, traditions, art and culture.
The XXXIV edition of the Fira Espectacle of Ses Salines starts at the end of April, but it takes place throughout the month of May, this being a date in which 'salineros' and 'colonieros' open up to the rest of the island and the world, teaching traditions and sharing the authenticity of Majorcan culture.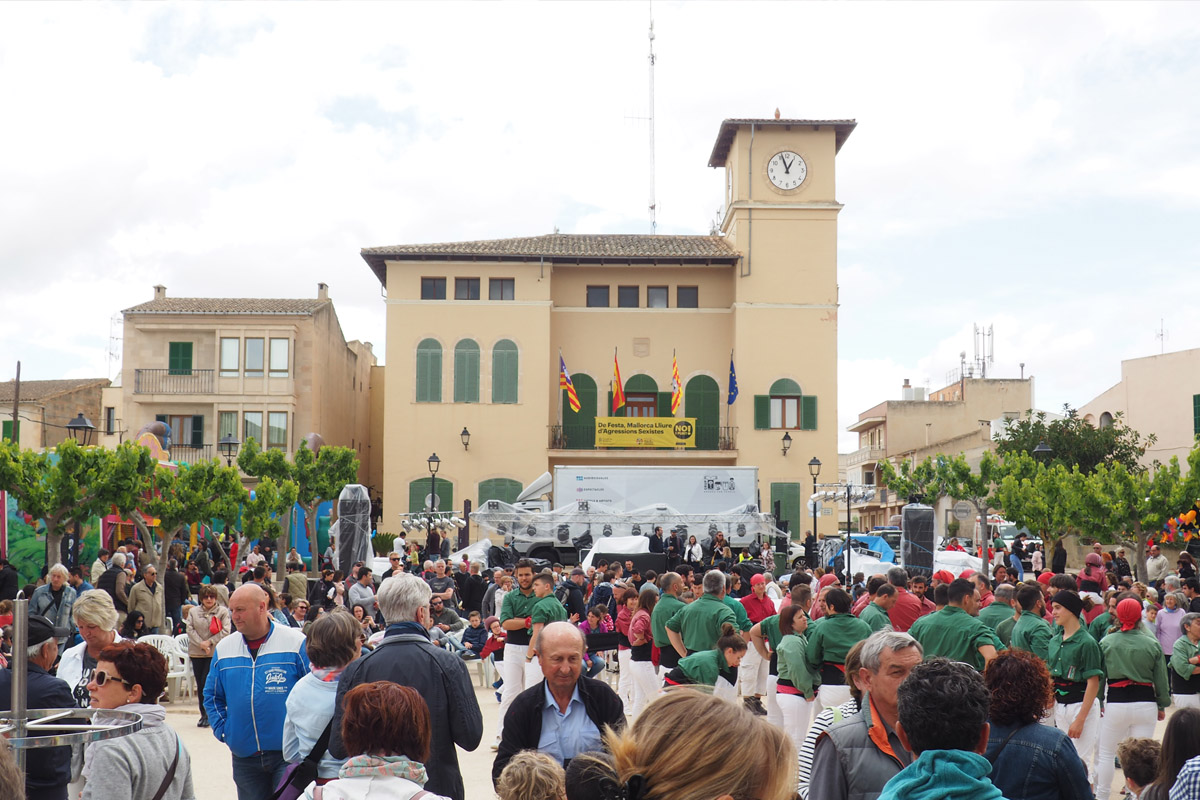 This year's edition proposes new initiatives, such as recovering street games, encouraging all children to participate in various outdoor games. There will also be art, crafts and photography exhibitions, as well as a solidary walk, book presentations, children's games and other activities. One of the main and best-known activities of the Fira Espectacle is its equestrian show. This attracts hundreds of visitors from all over the island and is one of the emblems of the town of Ses Salines.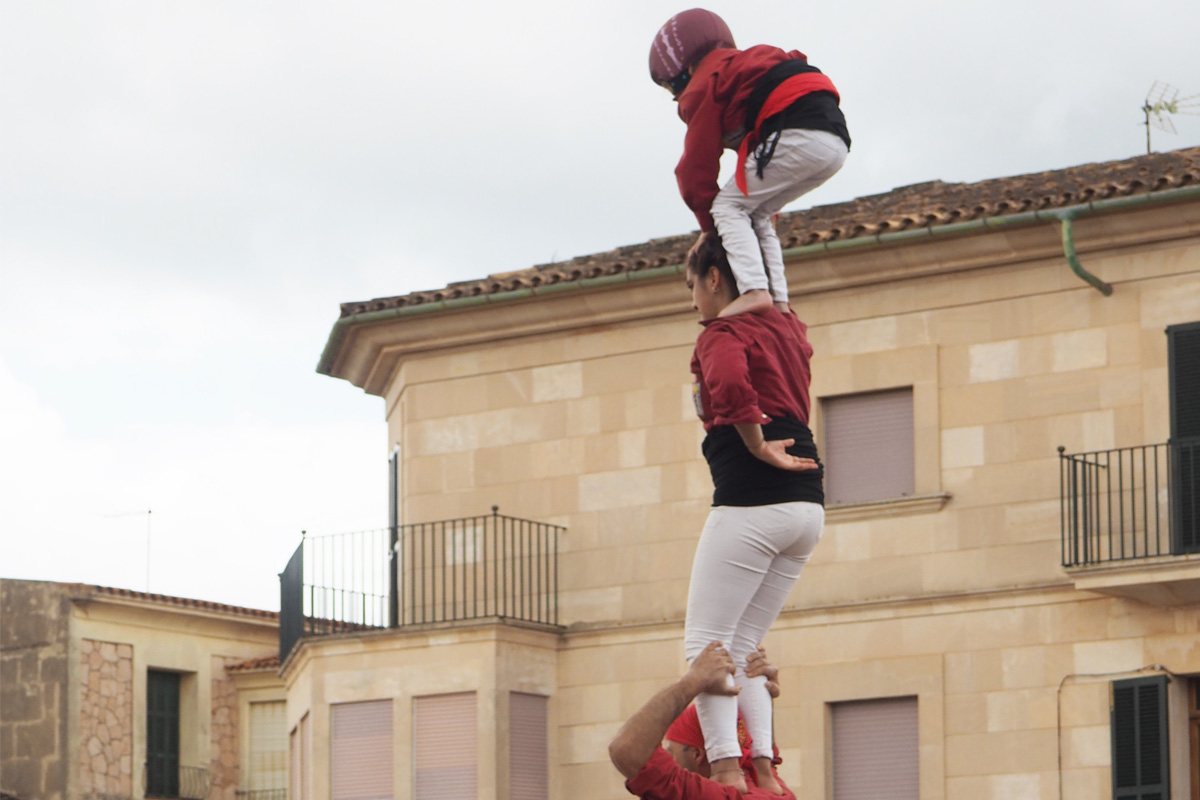 Another novelty of this edition will be the 'Majorcan young night', night in which three Majorcan groups will perform live. It is important to remember that the creation of the program of the Fira this year corresponds to the work and citizen participation, improving year after year the activities of the fair.
If you are staying with us at Hotel Ca'n Bonico during the month of May, do not hesitate to go to reception and ask about the activities of the Fira Espectacle, as we will be happy to share more information so you can enjoy an authentic Majorcan celebration.
If you are in the area, you can visit the website of the town hall (http://www.ajsessalines.net/noticies/noticia.ct.html?tIte=fires-a-ses-salines-colonia-de-sant -jordi & cIte = 81902), where you will find all the information and the program of the 2019 fair.