Join us for a delightful tapas adventure in Mallorca and taste the flavors of Spain with us as we explore local gems and savor exquisite tapas in Mallorca's south. Enjoy this culinary journey!
Restaurant Es Moli – Santanyí
Es Moli is renowned for its exquisite Mediterranean cuisine and beautiful setting. Located in a charming old mill, it offers a unique dining experience that is unrivalled on the island. The restaurant is known for its creative dishes prepared with fresh, locally sourced ingredients. Not to forget the picturesque landscape that you simply won't be able to tear your gaze away from. We highly recommend booking in advance due to the popularity of the restaurant.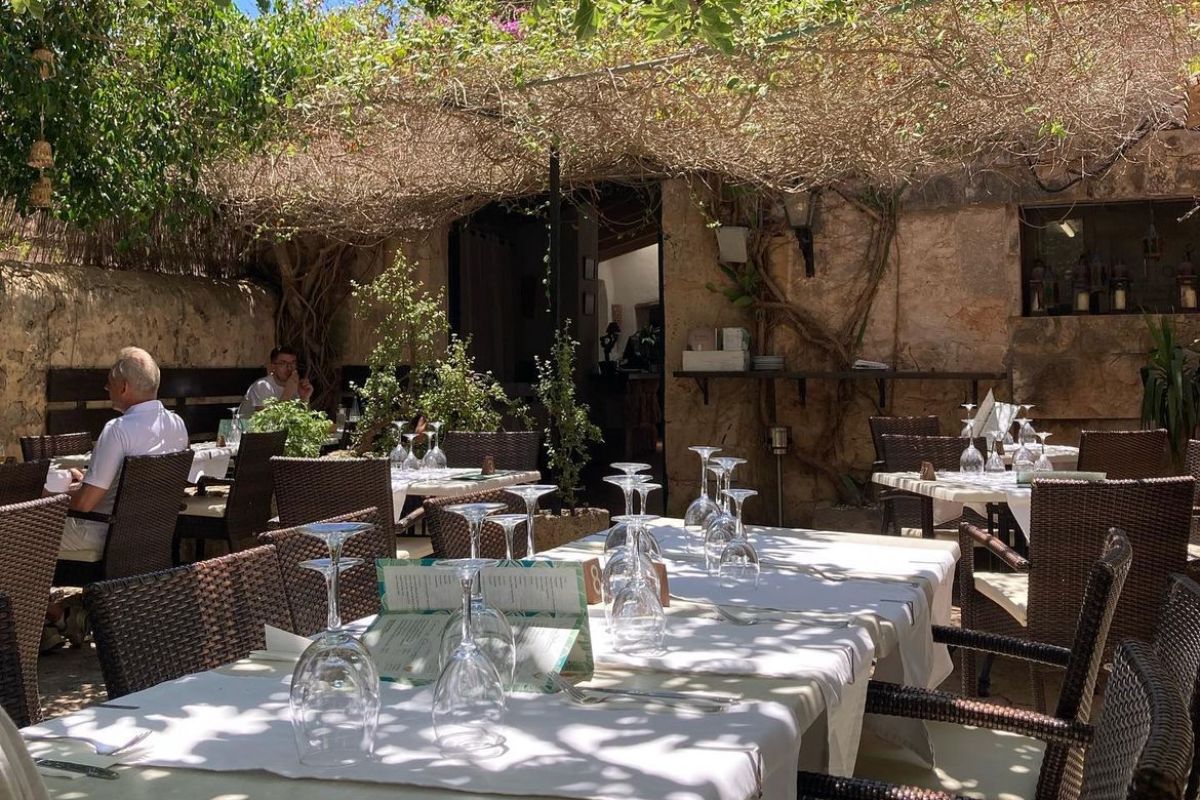 Restaurante Bon Bar – Cala Figuera
Restaurante Bon Bar is a charming dining spot located in Cala Figuera. The relaxing ambiance of this restaurant, along with its diverse menu of Mediterranean staples and seafood favourites, sets it apart from others. Add to that the picturesque waterfront location and this will become your new go-to culinary spot on the island.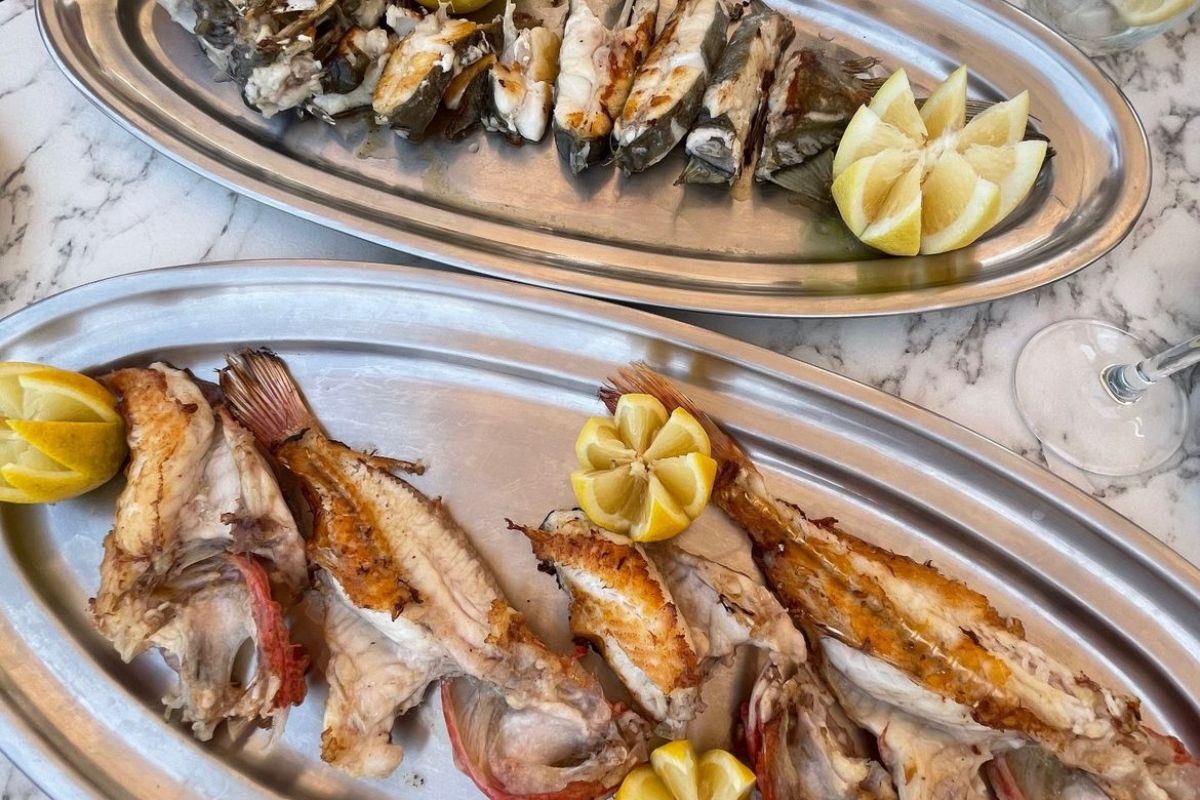 Chiringuito de Cala Llombards – Cala Llombards
This casual and laid-back spot offers a great vibe right by the sea. Enjoy a variety of beach-style dishes and refreshing drinks while soaking up the sun and the stunning views. If you're in the mood for a relaxing beach day with friends, Chiringuito de Cala Llombards is a wonderful place to unwind and enjoy the beauty of the Cala Llombards beach.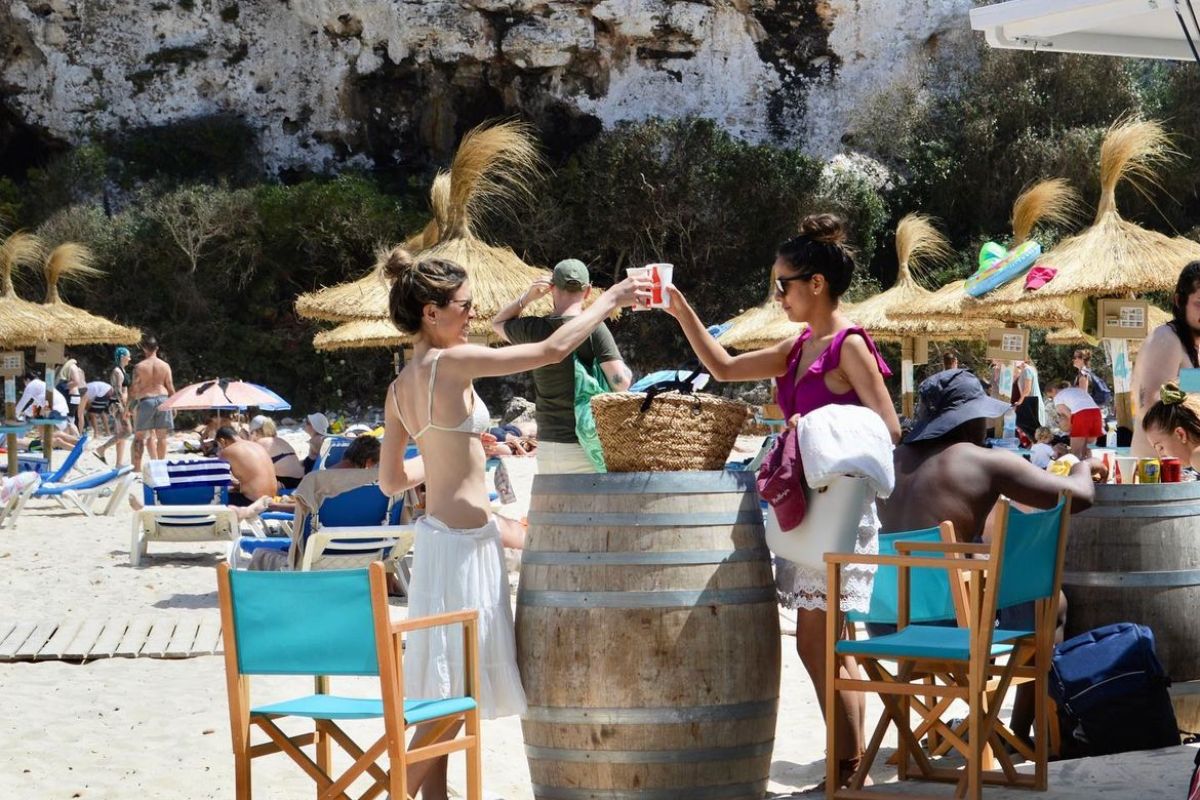 Es Racó de sa Ràpita – Sa Rapita
Es Racó de sa Ràpita is a delightful restaurant known for its inviting atmosphere, attentive service and delectable cuisine. We especially love the tapas, 'raciones' and paellas here. Make sure to book your table and make the most of the seaside location and great food.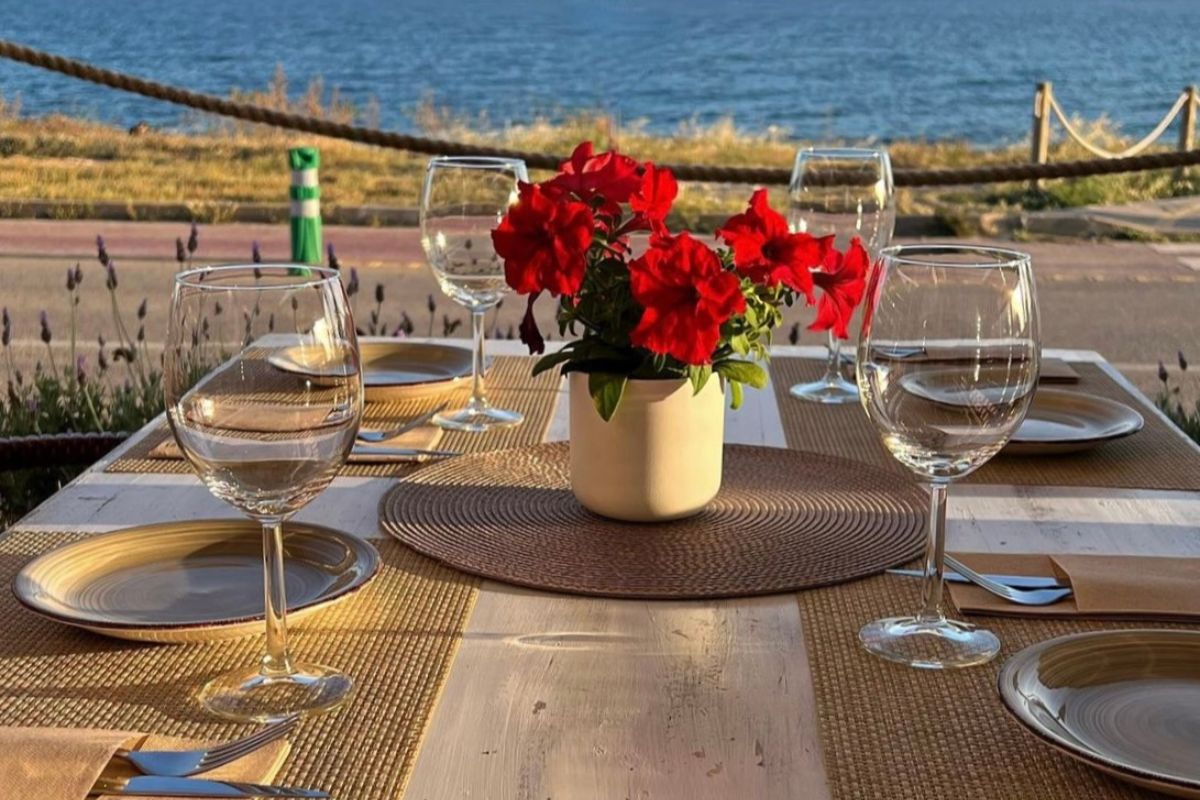 Your stay at Hotel Ca'n Bonico
Hotel Can Bonico is a charming boutique hotel located in the heart of Mallorca's southern tip, offering a blend of historic charm and modern comfort. Situated in the picturesque village of Ses Salines, our hotel provides a tranquil and relaxing environment for guests to enjoy. Unwind in style this summer.