We're back with our 'Local Stories', which showcases this island's heritage and introduces you to Mallorcan brands, traditions and more. Today, we're shining the light on one of Mallorca's most famous jewellery designers, whose creations have even been worn by royalty: Isabel Guarch.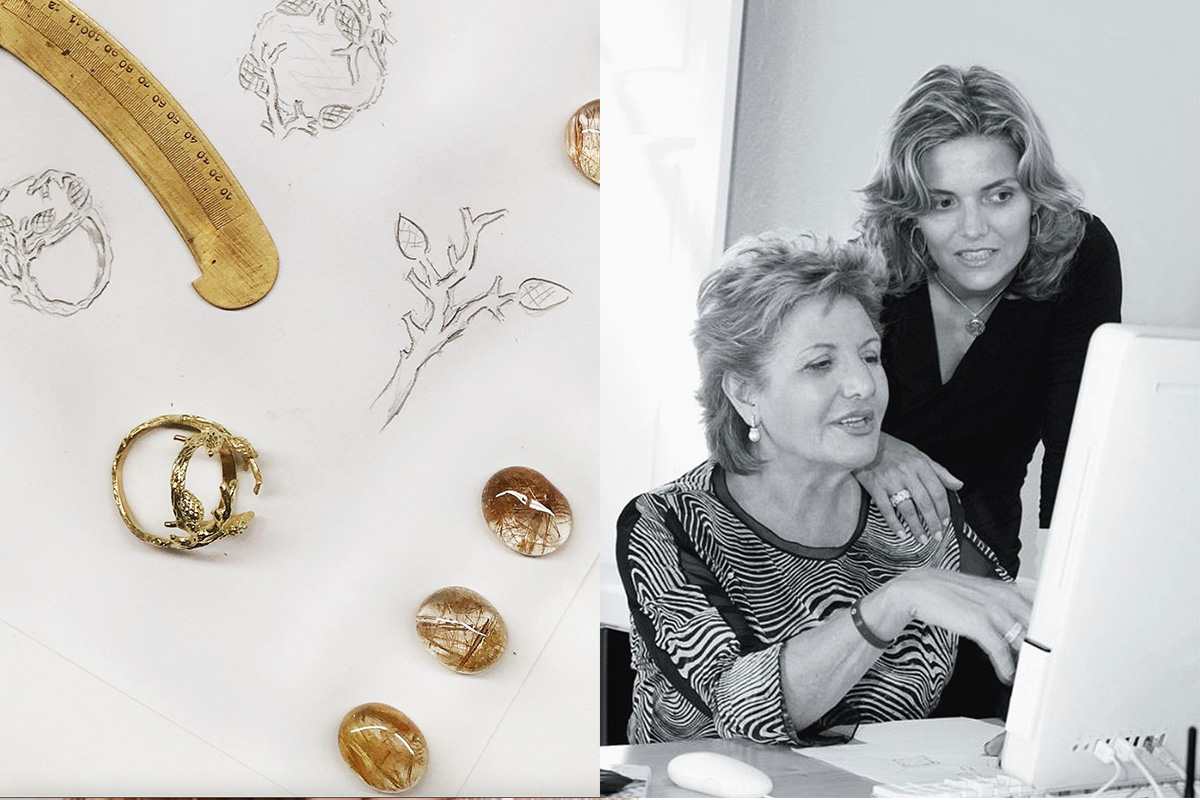 A family legacy that continues through to this day
It was Isabel's mother who first opened her own atelier for luxury jewelry in the year 1957. Thanks to the striking beauty of her designs, the high quality of materials used and the dedicated customer service, she quickly established herself as one of the island's most prestigious jewelers.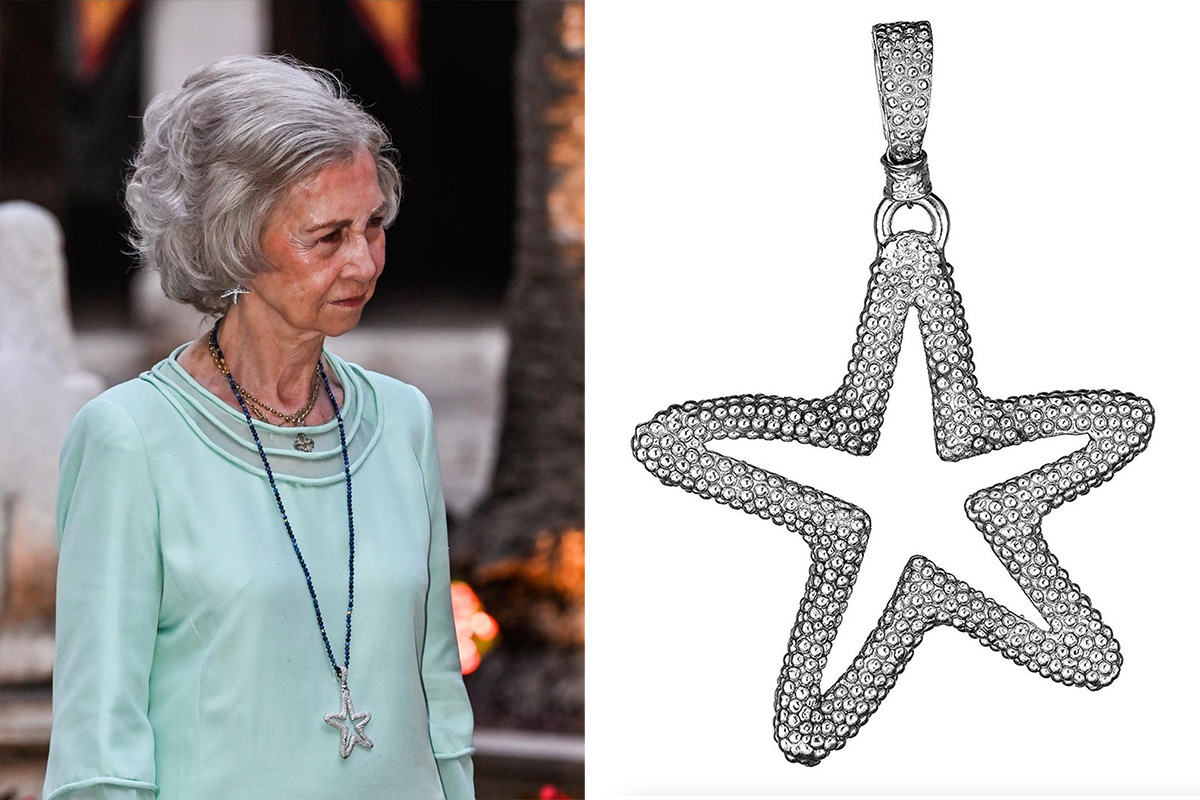 In 2005, Isabel took over the business after years of intense study at the renowned BJO Design School in Paris, where she took classes in fashion design and gemology. She continued her mother's legacy, building out the brand and adding exciting new designs that have even been worn by H.M. Queen Sofia of Spain.
Mediterranean themed designs
Isabel's collections are heavily inspired by the traditions, culture and spirit of Mallorca. Each piece captures the island's timeless and iconic vibe and is sold either in store or through El Corte Ingles, which also allows for online shopping. Should you want a custom piece of jewelry, you can book a personal consultation in Palma, where a designer from her team will help make your dreams come true.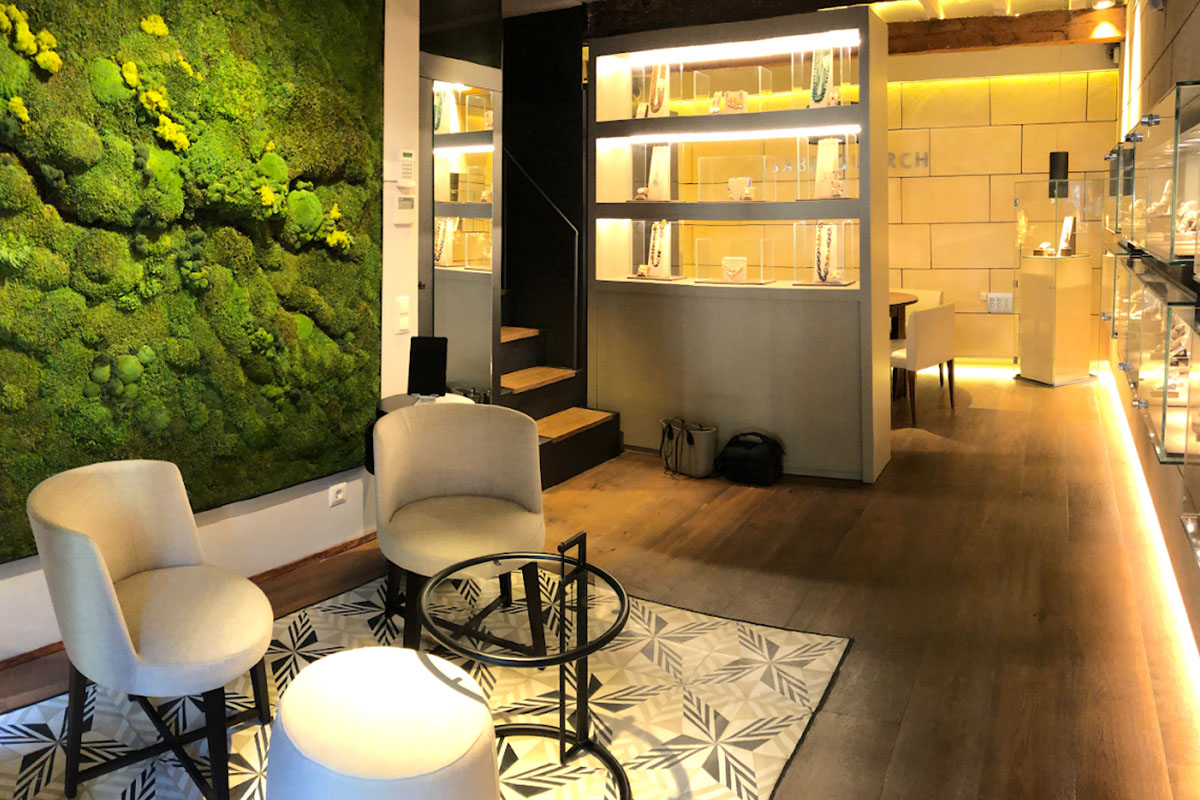 Your stay at Hotel Ca'n Bonico
We may be closed for the season, but you should definitely add Isabel Guarch to your shopping list for your 2024 stay with us.
We wish you a beautiful November!